Well, it's heading towards the end of the year. With the holidays approaching, and of course the New Year, wouldn't it be great to give yourself or someone the gift of Six Sigma training?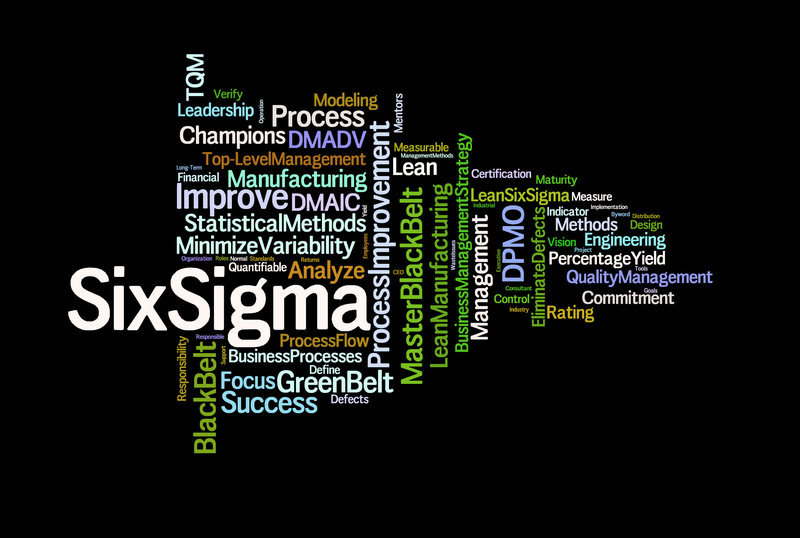 The White Belt certification is an excellent Lean introduction and Six Sigma; by the end of the day, you will have a basic understanding of Lean tools and the Six Sigma DMAIC process. This certification will start your incredible journey into Six Sigma methodology.
Each belt level gets more specific, and new processes are introduced. There is the Yellow Belt Certification, Green Belt Certification, and of course Black Belt and the Master Black Belt programs.
Also check out the blended programs that offer more flexibility, for those who have a busy schedule or prior commitments. Also be sure to take a look at the specialized training that we offer; in that category we offer Minitab Essentials and many more essentials that you won't see with other training companies.
The most exciting thing is that we are coming to your city or town during October and November 2016! Please click the link to see the course schedule and to register.
If you'd like to contact us for more information, please call (855) 674-4622 or through our website.
"Change before you have to."
Jack Welch, Former CEO, General Electric