A Solid Track Record
Lean and Six Sigma have been around for a long time, and they've proven their value in the business world. Many companies have successfully leveraged the benefits of these methodologies to boost their productivity and cut down on waste. A tiered leveling system ensures that you always know what skills someone will bring to the table.
70+
Training Locations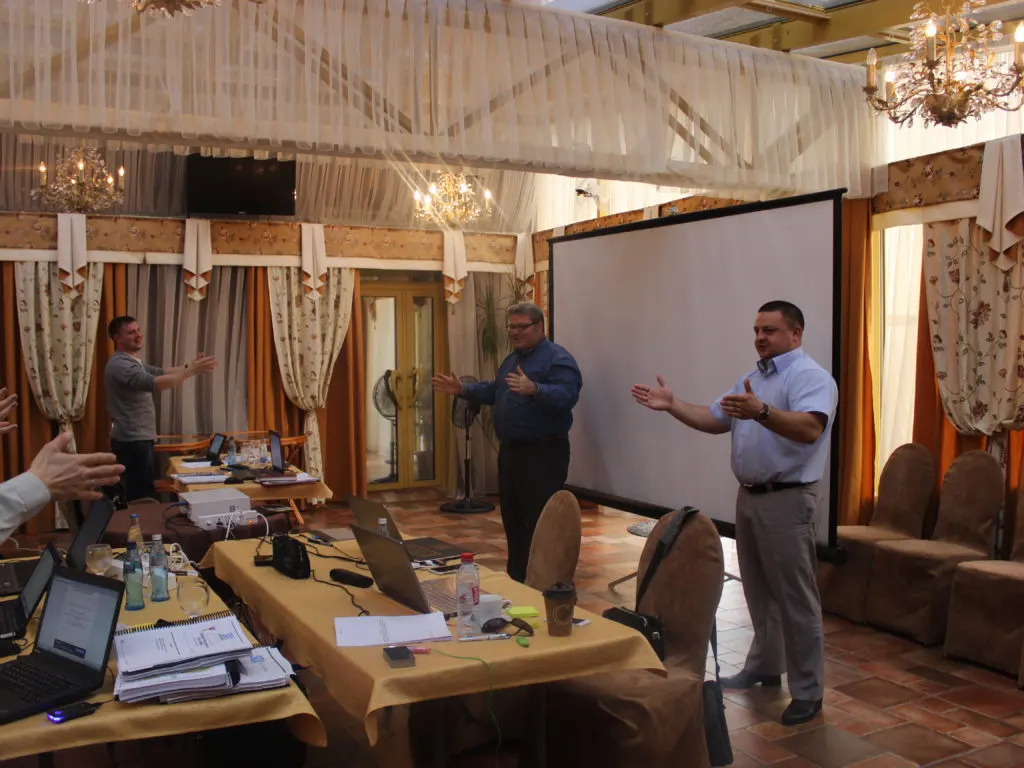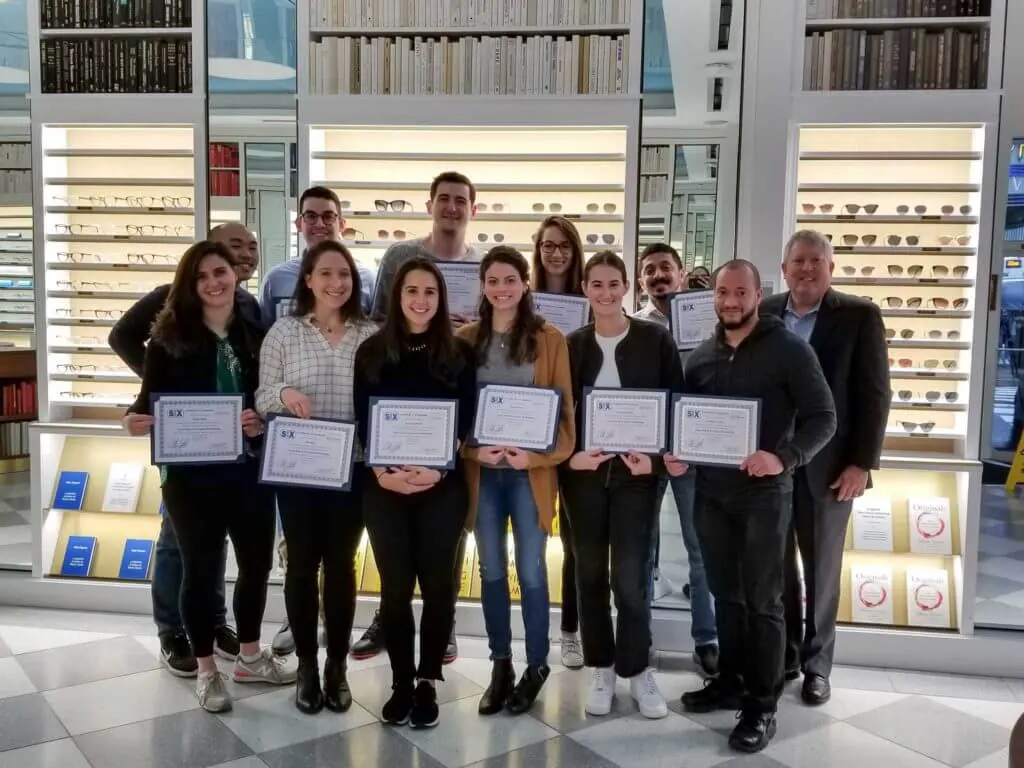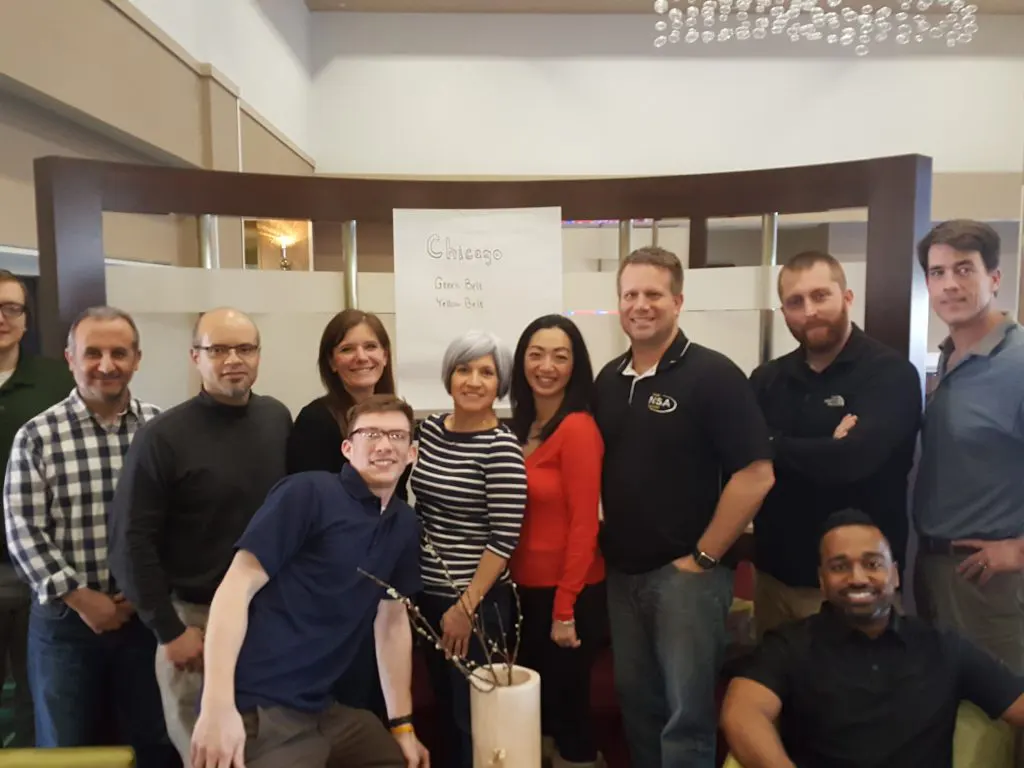 Overview
What is Six Sigma?
This proven methodology was pioneered over 30 years ago and has been the premier business improvement process at Fortune 500 companies ever since. It is used to achieve financial growth while increasing customer satisfaction. Just like martial arts, it is based on a belt system, where the belt color determines the level of expertise.
The Most Comprehensive Certification and Consulting Services
We are the leader in the Six Sigma training market. We've assisted countless clients and have successfully guided them through our training programs, allowing them to improve the performance of their organizations by a significant margin.
Belt:
What people say about 6σSIGMA?
Matt S.

It gave me the tools to effectively implement changes in the inefficiencies identified around the office and in our procedures.

Erin C.

I liked being able to ask questions about how concepts related to challenges I face in my role to make sure I understood everything as it was being taught

Kyle S.

I liked that the instructor was energetic and tried to get everyone to participate. There was a lot of good information in this training course that will greatly help me complete lean projects at my workplace. It is nice to…

Kelly S.

This class made it easy to understand how to get started using Lean principles at work right away. David Leiva was a fantastic instructor!

Herman O.

-How to identify and remove waste from process.

Asia B.

The lean concept in general, I believe this type of think should be encouraged for everyone

David Z.

You can tell the instructor brion was very passionate about his job. How much you can tell he enjoys speaking about lean sigma six made it enjoyable to all of us.

Diane W.

The material covered was applicable to my every day job. Real stuff I can use.
Companies we have worked with