Whether you are interested in Six Sigma, Lean Transformation or specialized training, 6Sigma.us offers the finest in instructors and real world immersion. We also offer standalone online classes that are thorough and highly regarded among the Six Sigma elite.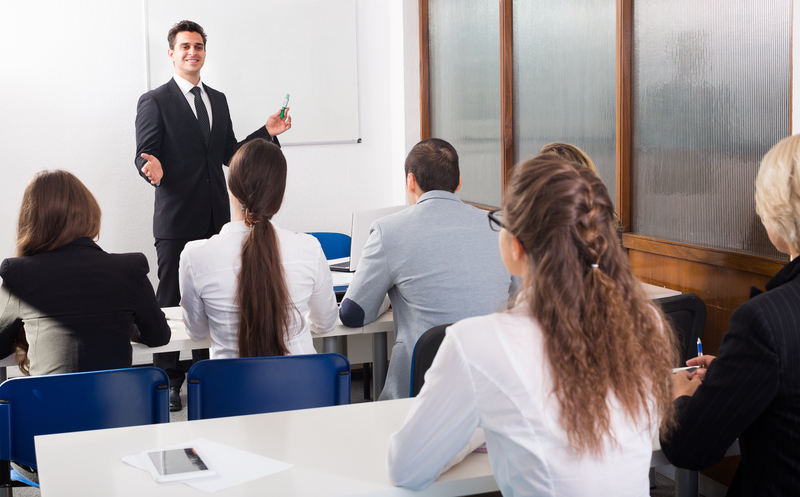 6Sigma.com was the first Six Sigma education providers to offer the first two weeks of the Green Belt and Black Belt together. We are one of the few organizations to provide a Master Black Belt program. One can start with our White, Yellow, Green, or four week Black Belt and eventually be Master Black Belt certified. Our instructors are Master Black Belts with real world experience, sharing their knowledge and top skills that students can apply and use in their organizations.
Did you know our Lean training classes are available as a Lean Introduction or as a Lean Agent program? The Lean Agent provides the ability to be Lean certified. In addition, students have the option to add our Lean Agent program to any of our Six Sigma options to achieve a Lean Six Sigma training or certification option. Our Lean programs are conducted by true Lean experts with proven knowledge. We have been running our Lean programs since 2005. Like our Six Sigma training, our Lean training is geared toward real world scenarios and learning situations.
From Design for Six Sigma programs conducted online to Minitab training at introductory and advanced levels, we offer specialized programs at all levels. These Six Sigma education programs are also customizable to fit the needs of your company:
For more information on our courses and services, please visit 6sigma.com.