Six Sigma: Small Business, Big Success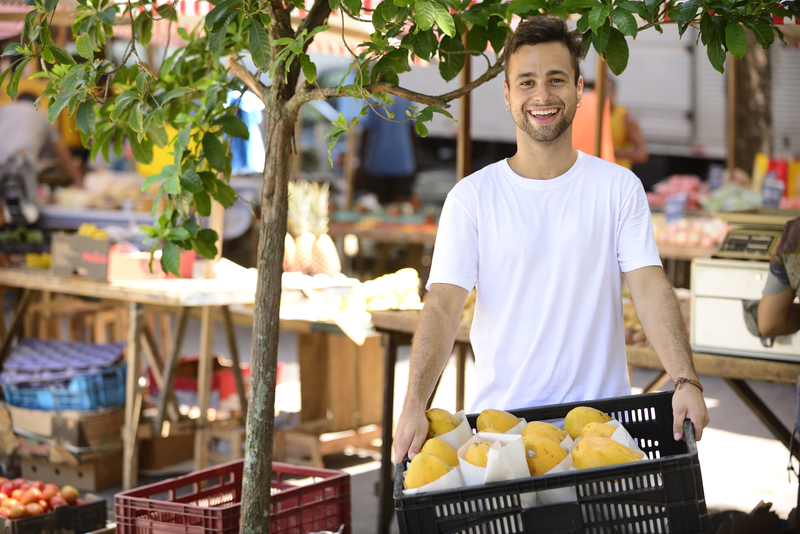 The Challenges of Business Aren't Small
It is no secret that if you want your business to run effectively and efficiently, implementing Six Sigma methodology is the answer. While Six Sigma was orchestrated originally for the Fortune 500 companies, recent studies have shown that both small businesses and medium businesses can prosper as well.
With that being said, there is a caveat, which could easily be turned around. To paint the picture, let's do some comparing.
First of all, both sizes of companies require the same exact procedures. Smaller businesses do require scaled down versions of manpower (according to respective size).
Basically, in large companies, top management sets the tone by taking the initiative, communicating with mid-management for the sole purpose of developing templates of specific tasks designed to improve efficiencies. All of this stays within the main objectives of the company.
A Scale of Size
The larger company has the resources to hire a Six Sigma Black Belt team that can take them through the DMAIC improvement cycle in order for the business to reach the specific goal. This is set to be achieved by a given period of time, usually 3-6 months.
After the goal is achieved, a mature organization using Six Sigma has 1% of their workforce in the Black Belt capacity ensuring all is being constantly implemented and monitored.
Small Business Rises to the Challenge
The situation is a lot different in a smaller company. Since financial resources usually aren't as plentiful, company employees usually wear many hats and are more nimble. This can actually make team efforts easier, so there wouldn't be a need to have a separate Six Sigma team to deploy changes.
Since the smaller businesses may choose not to have an onsite Black Belt to keep everyone on task, communication must be plentiful, and correct usage of Six Sigma methods and tactics must be implemented.
So for the small and medium size business, success can be large, as long as Six Sigma's continuous, results driven, organizational development plan is at their helm.
Whether you're interested in our Six Sigma courses or hiring a team, visit our website.
Learn more information about 6Sigma.com's Lean Six Sigma training coursework, available as classroom, onsite, or online options.
Social Share