Since the recession, well-meaning companies have laid off many of their employees believing this was the only way to save their business. Consequently, this prompted the increase in self-employed business owners.
These smart, savvy, and ambitious people are part of a new crop of entrepreneurs, differing from the self-employed of yesteryear. While many of these new small businesses may be one-man shops, their big mindset reflects an ambitious, modern attitude.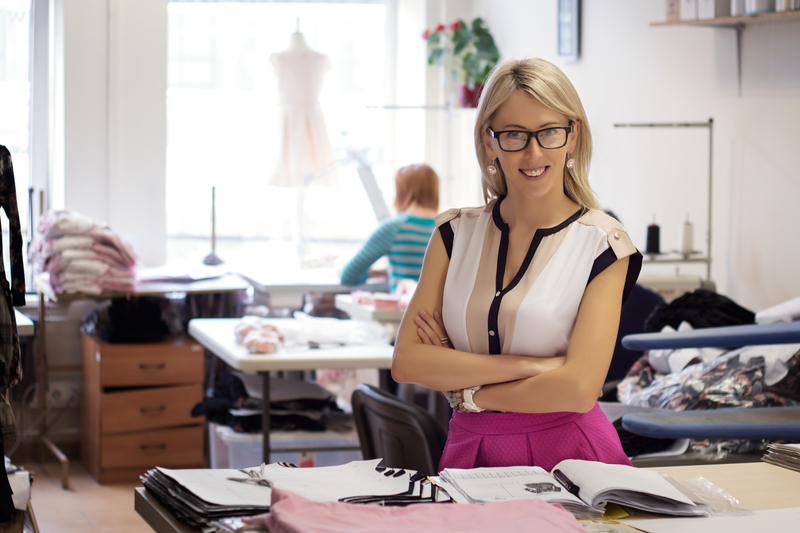 Businesses provide a service or product that will help the consumer, to make their life easier or better in some way. At the very core, businesses exist to make a profit. That profit will sustain the life of that company's management and employees, and ultimately the life of the company itself. A company's profits help pay taxes and keep the economy going, which helps mankind.
The size of the company does not matter. When it comes to Six Sigma, many people associate it with Fortune 500 companies, simply because they are so successful, but why not extend the same principles that make a Fortune 500 company successful and use those same principles for small businesses?
One of the main principles of Six Sigma, DMAIC (Define-Measure-Analyze-Improve-Control) helps guide the business improvement process. Before getting started, know what your goal is. Is it to get better customer service or cut production costs?
Here's a brief overview of the DMAIC concept:
Define and Measure – Identify the problems to be solved. One must define specific projects that have these problems. This will set the stage to fix the problem in increments. In this phase, you are setting the groundwork for success, so identifying every little part of the whole and then zeroing in on the specifics is crucial. As you go along this phase, you must also pay close attention as to how much effort is given to each specific area.
Analyze: Here you use a problem-solving roadmap to figure out the non-important factors and concentrate on the root cause of said problem.
Improve and Control– In this phase, you're combining the Six Sigma tools and methods used to come up with a said solution, then you are solidifying the improvements that you've achieved.
Simply put, Six Sigma is a structured methodology to improve any aspect of a business. With a little ingenuity, the Six Sigma methodology can be used on everything from raising kids to self-improvement. This method is structured, scientific, and proven.
There are very few sure things — the Six Sigma methodology might just be one of them! Learn more information about 6Sigma.com's Lean Six Sigma training coursework, available as a Six sigma training, onsite, or Six Sigma online options.