This week, we've decided to take a trip down memory lane and have gathered some of our most popular Six Sigma posts over the last year and put together a short recap for your reading pleasure!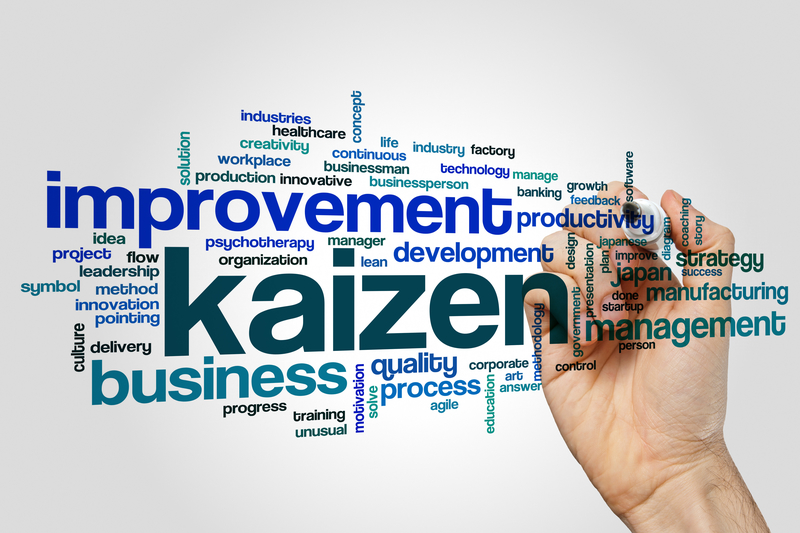 Infographic: What is the DMAIC Roadmap?: The DMAIC process that Six Sigma has created doesn't leave anything up to chance. This infographic outlines the process in an easy to view chart.
Is the Spirit of Six Sigma Encrypted Inside Amazon? The reason Amazon is so successful is that their approach to sales is "Know your customer very, very well," and they do. This is a core fundamental concept!
Six Sigma, The Tools of Leadership: So what is required to lead well? Leaders must carry an intention that is transmitted to the team, so that the team feels it and are running on that fuel. It has to be authentic to be felt, and once the team feels it, you are guaranteed a fun ride to success. Six Sigma requires management to be part of the team, and not just sit idle and dish out commands.
Seven Wastes of Lean Six Sigma: Do you understand the Seven Wastes? This infographic provides a colorful look at the principles.
Kaizen + Lean Tools = Perfect Marriage: The Kaizen philosophy, developed by Masaaki Imai, has provided the groundwork for some of the world's leading successful companies, such as Toyota. This philosophy promotes continuous improvement, that a day should never go by without having an improvement. One should always be performing small continuous steps towards set goals every day.
Enjoy what you've read? Then why not enroll in one of our Six Sigma training courses and get educated on the proven methodology used at Fortune 500 companies worldwide! Contact us for more information on our classes.