We've seen it time and time again; a new business opens up, and by the way everything appears, the quality of their product or service seems to be top notch. But after awhile, they go out of business. So what happened?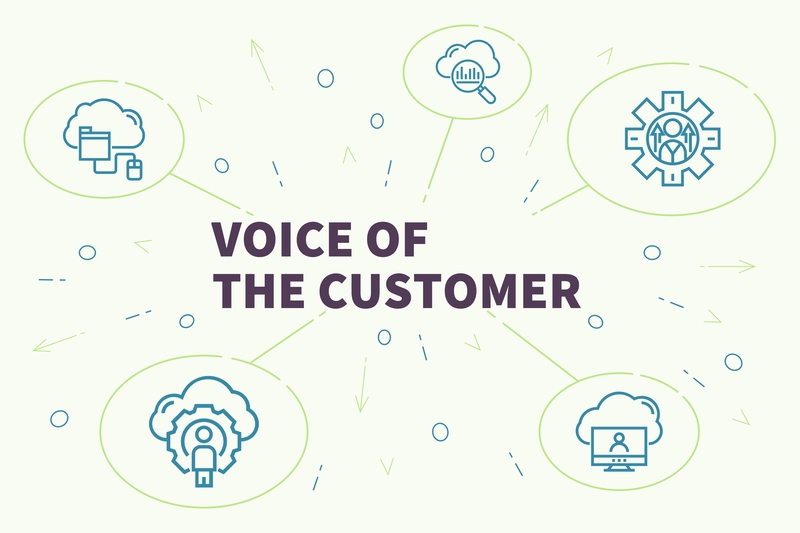 VOC: One of the Greatest Six Sigma Tools
Voice of the Customer (VOC) could have saved many businesses. If you aren't pleasing your customer and fulfilling their requirements, you might as well close up shop now. There are many ways you can tap into the psyche of your valuable customers. Here are a couple:
Direct Customer Comments: This can range from simply asking them to write customer letters, emails, and phone calls (feedback reflected through transcripts from call centers). Then there are also the third party websites.
The best information is received from your actual customers that have used your product or service. Their specificity is crucial to your business, and any feedback coming from your customers to your business is gold. As for third party websites, such as Yelp, just make sure they are reputable. 
Market Research: You could do a one-on-one interview with your customers, or conduct focus groups with people that are inclined to use your product or service. A good point to remember is if you make this sound too formal, your customer might not want to give up his/her time to answer questions.
Surveys: Sending out surveys by email, or even putting a URL on a receipt so that your customer can go to that link on their computer and take a short survey. The problem is that most of your customers won't do this, even if you say that there is a chance that they could win something. 
Important Note: If you provide excellent customer service, your customer will want to take care of you because he is made to feel like he is very important. Your approach when using the VOC tool is important; if they feel like they are having a conversation with a friend, your customer is more likely to open up and give you a wealth of information.
Learn more about the VOC tool through one of our Lean Six Sigma training classes! Visit 6sigma.com for more information.