Believe it or not, good customer service has changed through the years. Today's customer is not naive; in fact, today's customer is very savvy and knows exactly what they want in a product or service — right down to a fair price.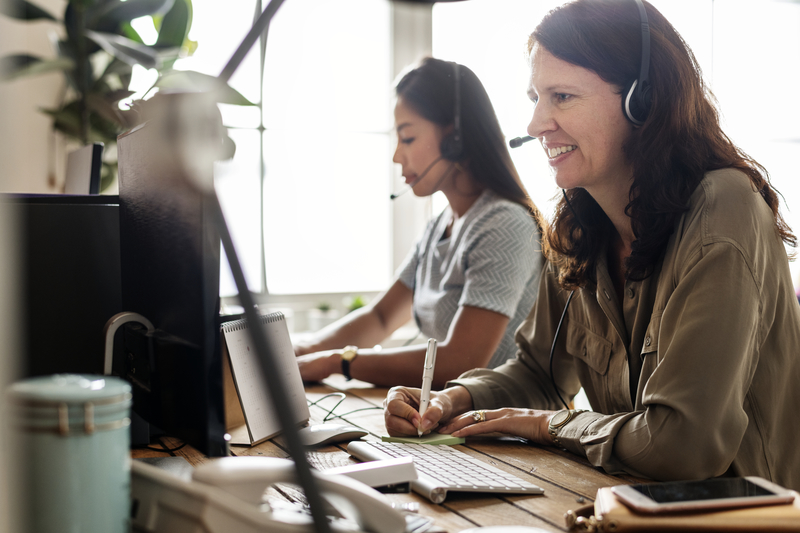 Voice of Customer, or VOC, is how you will stay above the competition. Many business owners feel they know exactly what their customers/clients want, but in actuality they don't. People are constantly changing, so the Six Sigma tool VOC is extremely important.

Let's take a fictitious scenario that could have happened. As we all know, milk delivery stopped many years ago.Today people buy their milk from supermarkets, and the need for milk delivery has diminished. This didn't happen overnight; it was gradual, until one day many people lost their jobs as businesses closed down. 
What if we added Six Sigma methodologies to this scenario?
DMAIC (Define-Measure-Analyze-Improve-Control)
Define: Business is down as people are cancelling their service. I have 10 truck drivers delivering milk and dairy products to many customers. I will reach out to my customers and ask if milk is still important to them, and if not what is their new beverage or product of choice.
Measure: Look at the ledgers and find the data that shows how much business is down and in what areas. Then get all the data that shows how much is spent on gas and maintenance of trucks. Assess all outgoing and incoming data.
Analyze: After looking at all the data, it seems that people are moving away from milk and dairy products. After speaking with customers, they all agree that delivery service is appreciated but lifestyles are changing.
Improve: I have decided to start offer delivery of groceries for the busy family. As a trial run, I have taken three of my trucks and offered my current milk clients this service. They stated that early morning delivery is still great because both parents are at work all day. This has kept my business going, and business is up since I am the only one to offer this service.
Control: I will monitor and change as my customers' needs change. I will continue to keep in touch with my customers and keep an eye on the data and receipts that dictate how business is doing financially. I was also able to keep my drivers on the job. 
* Note: This is a condensed example of could have been done.
For more information on our Lean Six Sigma courses and services, please visit 6sigma.com.