In plain simple English, the definition of a Six Sigma Champion is the one who leads the execution of the Six Sigma project plans for the company. The Champions are what makes everything possible. If there is an obstacle, they clear the way, regardless of the hardship the team comes across. The Champion is there helping navigate the path to accomplishing the project goals.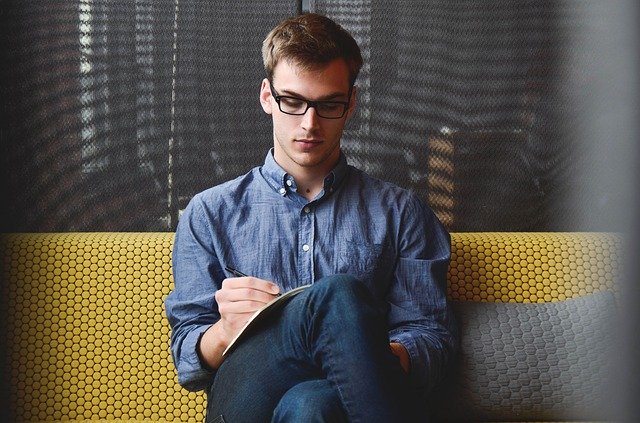 The true Six Sigma Champion is a diplomat and lets the data do the talking; in other words, leads by data. You can't argue with data, because it speaks volumes. It is a cheerleader; when the team needs boosting, the Six Sigma Champion is there to remind everyone that they are doing a great job and that everything they are doing is for the greater good. Basically, the Champion is a superhero with resources to get through the project with flying colors and in record time.
In this Six Sigma Champion online training course, you will:
Gain insight into the background and intended use of a Six Sigma business strategy

Understand how Six Sigma compares to other methods

Develop a strategy for integrating Six Sigma into the operating plan

Use the process for establishing Six Sigma project and Black Belt selection criteria

Become familiar with the proper use of statistical methods

Become proficient in guiding project leaders (Black Belts, Green Belts) through each phase of the DMAIC
You Will Also Learn:
The needed skills to mentor and support Black Belts and their projects.
The process to select effective Black Belt candidates and projects that will support organizational goals.
The organizational roles and responsibilities and deployment structure needed to lead to project success.
To emphasize the strategy and process of the five phases of the Six Sigma implementation DMAIC to achieve the desired results.
The proper use of statistical tools at each DMAIC phase so that you will be able to "ask the right questions" when giving leadership and support to Black Belts.
This is a must-take course, and it's all online! You won't find a more thorough or comprehensive class anywhere else. For more information on our courses and services please visit 6sigma.com.
Learn more about our training and courses