It is not a secret that Six Sigma methodologies increase efficiency and decrease errors, with more and more businesses getting with the program. Six Sigma was around many years before our current advanced technologies, and continue to evolve as we speak. So it shouldn't be a surprise that data warehousing can dramatically benefit from Six Sigma.
For those who aren't too familiar with data warehousing, it describes the process of storing data that on a server that has to be managed so that it can be extracted and made available for use.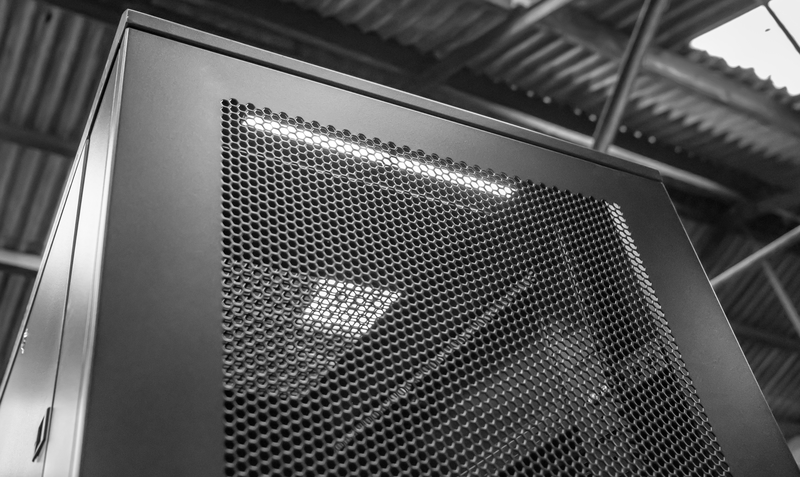 Software engineers can actually refine the software during its development stage; this is when they would apply the Six Sigma process. At the analyze phase of the Six Sigma process, the software engineers can discover the root causes of any defects, using process mapping, as well as cause and effect diagrams.
Data Warehousing Issues
Back in 2009, Bank of America used Lean Six Sigma to improve its data warehousing issues. They used the Lean Six Sigma methodology to track their data warehousing tasks on a value stream map. They discovered that 90% of their process was considered non-value processing or waste!
During the analyze phase, they also used the Fishbone diagram. This tool showed them in detail all the possible causes of the non-value processing they had been doing. Another important tool used was the 5 Whys tool, which helped them discover the root cause of their non-value added data problem. 
It is amazing how a technique developed back in 1986 (when the internet was in its infancy stage) can help figure out major flaws in a data warehousing management system and its data retrieval!
Want to learn more how Lean Six Sigma can help your organization? For more information on our courses and services, please click visit 6sigma.com. 
Social Share