With the current world situation, more people are taking a second look at how they can better prepare themselves for any future surprises that might happen regarding employment. Business owners and companies are taking this time to learn methodologies such as Six Sigma, Lean, Lean Six Sigma. For this reason, we are casting the light on the Six Sigma Champion Online Training Course!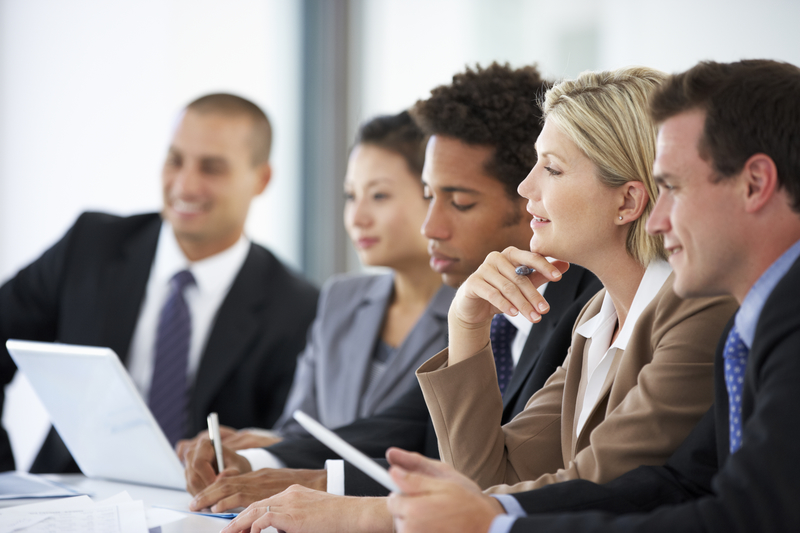 The Reasons Six Sigma Champions Are So Important
The success of a Lean Six Sigma business strategy is dependent upon the support and actions of Lean Six Sigma Champions. Typically, Champions are senior managers that have access to organizational resources needed to drive and support the implementation of Six Sigma projects. Champions help remove any roadblocks the Lean Six Sigma Black Belts encounter, and in general "champion" the cause and needs of the Black Belts to deliver maximum benefit to the organization.
This Information is Priceless
In this training course, you'll learn the skills needed to mentor and support Black Belts and their projects, as well as learn the process to select effective Black Belt candidates and projects that will support organizational goals. We'll also outline the organizational roles and responsibilities and deployment structure needed to lead to project success.
We emphasize the strategy and process of the five phases of the Six Sigma implementation DMAIC (define, measure, analyze, improve, and control) and proper use of statistical tools at each phase so that you will be able to "ask the right questions" when giving leadership and support to Black Belts.
In addition to learning the implementation process, you will:
Gain insight into the background and intended use of a Six Sigma business strategy

Understand how Six Sigma compares to other methods

Develop a strategy for integrating Six Sigma into the operating plan

Use the process for establishing Six Sigma project and Black Belt selection criteria

Become familiar with the proper use of statistical methods

Become proficient in guiding project leaders (Black Belts, Green Belts) through each phase of the DMAIC

Access to the online Champion training for 90 days in our online Learning Center portal

Access to the online companion manual, delivered using LockLizard for secure access

Downloadable library of Six Sigma templates and files to use and modify as you see fit

Certificate of completion upon successfully passing the final comprehensive exam
Champions are a breed all their own, in that this information in the right hands is gold. Everyone can become a Six Sigma Champion, but only the cream of the crop will rise to the top. The only way to find out if you have what it takes is to sign up and see for yourself. 
For more information on our Lean Six Sigma courses and services, please visit 6sigma.com. 
Social Share