When it comes to making a brand new start by getting rid of pesky issues that recur in your company or business, look no further than our Root Cause Analysis 3 Day Course! This RCA course is the best in the business. The beauty of it is it literally pays for itself by clearing up issues that no doubt eat away at your profits. The minute the problem is cleared up, your business will run more efficiently, thus increasing your earning capacity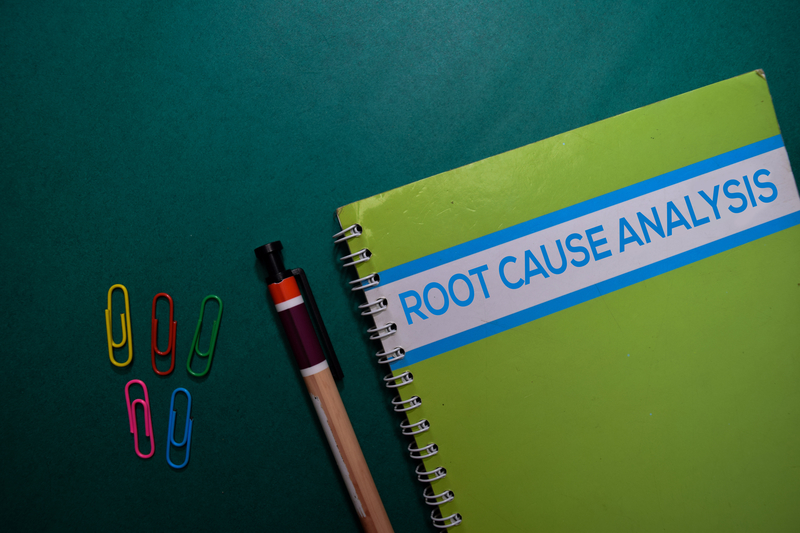 What are the learning objectives of the Root Cause Analysis course?
Know what to do when problems occur.

Define, validate and decide if the problem should be solved.

Use a team approach and understand team dynamics.

Take appropriate interim actions.

Choose the most appropriate RCA methods for the situation.

Determine and implement the best sustainable solution.
The RCA 3-Day Course covers a broad range of topics:
What Root-Cause Analysis (RCA) is, why we need it and when to use it

Problem-Solving Process Flowchart (8D Roadmap)

Problems vs. Opportunities

Preventative Practices

Problem Detection & Specification

Problem Anatomy = |Should – Actual|*Risk

Causes to Determine

Cause Structures

Situation Appraisal

Known vs. Unknown Cause

Using Facts, Evidence & Assumptions

Interim Actions

Using a Team Approach

Risk Analysis Tools

Importance of Language

Cause-Effect Mapping Methods

Potential Cause Filters and Generators

Human Error

Choosing the Best Solution Profile

Solution Validation

Exercises & Case Studies
Finally, a complete course that teaches you how to find the cause of the problem, and ultimately the solution! It advocates using actual data and facts without any gimmicks and it works. For more information and to see when we are teaching in your city, please click visit 6sigma.com.
Contact us if you have additional questions.