What's one of the secrets to building a great Six Sigma culture in the workplace? It is human resources (HR)! Remember, any business that isn't perfect has room for improvement. Most businesses have a lot of turnover, so increasing manpower is extremely important.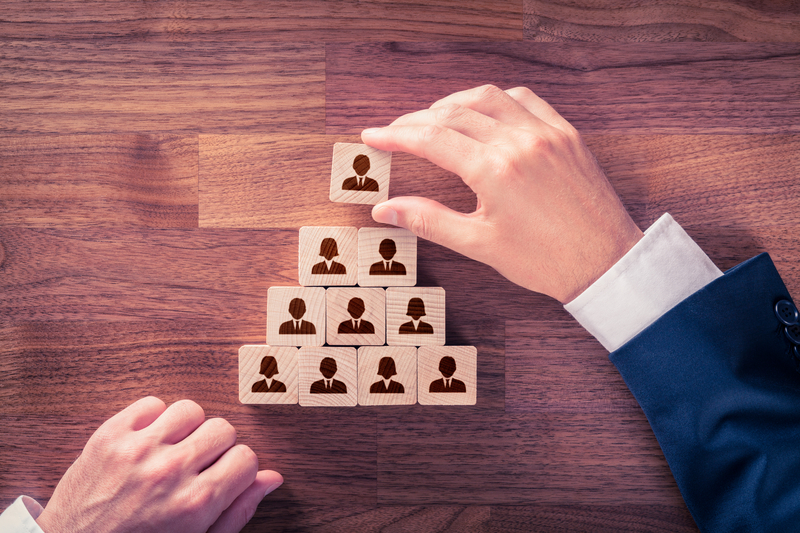 4 Ways Human Resources Can Help in Creating Six Sigma Culture
Create a qualification template that will help establish the ideal candidates with the right team, leadership, and technical abilities.
Create specific detailed job descriptions to not only attract but also help potential candidates completely understand what the job entails, as well as the expectations.
HR can also create a strategy that will help the company in the retention of their staff, i.e. Six Sigma Black Belts. Retention is the only way an organization can recoup their investment in the training and development of those Six Sigma Black Belts.
HR can also help in making sure team leaders, as well as staff, get the important training that is required. This might include conflict management or conflict resolution, communication skills, and dealing with issues that affect team effectiveness.
Creating a Six Sigma culture means that everyone has to be on board; establishing a high level of commitment will result in a successful transition. A highly trained Six Sigma HR team is essential. To those of you who understand Six Sigma, it is a team effort and the success that results is because everyone did their part. Everybody is important in the team, this is essential. 
Continuous education on Six Sigma tools, especially DMAIC is very important. Remember, DMAIC: Define-Measure-Analyze-Improve-Control.
Six Sigma demands as close as possible to perfection, so 99.9997% defect free, which still has room for improvement, but as you know perfection is a lifelong process.
For more information on our Lean Six Sigma training courses and services.
Social Share