Every business should prioritize going green. Now with 6Sigma.com, going green is as easy as going online. For those companies making the decision, Six Sigma Green Process Management training is a must.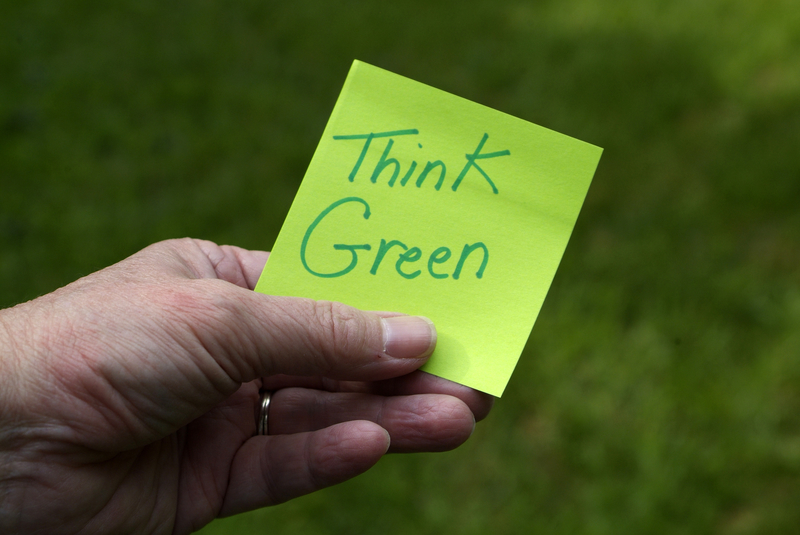 The benefits are numerous, from tax incentives and a clean environment, to job creation. This contributes to creating a healthy economy!
This is a complete on-demand course that you will be able to utilize from anywhere in the world. The course syllabus includes: 
History and legislation of Green
Terminology related to Green (Sustainability, GHG, Impacts)
Standards, Certifications related to Green
How we impact Green
Benefits of going Green
Where to start…use of Six Sigma Methodology as your process
Carbon credits, Sustainability, Recycling
Overview of measuring and reporting Green
Green jobs

 

Environmental Management
Implementation of Green
Going green is synonymous with Six Sigma, since getting rid waste is the primary goal for both. This is a great way to bring your business into the future and at the same time form an alliance with Six Sigma. No prior experience necessary. The sooner you start, the soon your business will reap the benefits!
Go to 6Sigma.com and enroll in the online class and start right away.
While you're on our site, check out our other Six Sigma classes. Whether it's an online class or an onsite course, you will get the support of a community that prides itself on listening to our customers and doing everything we can, because your satisfaction is our goal. We truly believe in Six Sigma, and we are here for you!
For more information on our courses and services please visit 6sigma.com.