Root Cause Analysis (RCA) is a term used to describe the process of using specific tools and methods and approaches to expose the true causes of problems or recurring issues.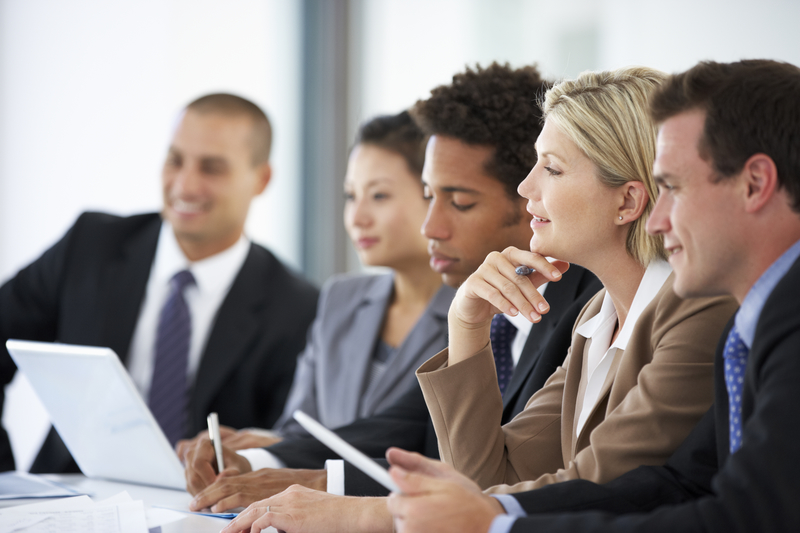 The main reason this collective term is so important is because without figuring out what the root of the problem is, the problem will re-occur. The goal is to eradicate the problem permanently.
The Five-Step RCA DMAIC Process:
Step 1: Define the problem
Step 2: Measure and collect data to determine the severity of the problem
Step 3: Analyze to determine the root cause of the problem
Step 4: Improve with a solution to solve the problem
Step 5: Control determine how you will sustain the improved process
A great tool for identifying the root cause of a problem is the 5 Whys. Here is a breakdown of this important tool:
State the problem
Determine the cause by asking "why" until the cause has been established
Use a Cause & Effect chart to establish the relationship between the two
Use a Pareto Chart to show the significance of the identified root causes
The entire process is detailed and must be first broken down into specific pieces to be dealt with. An important detail to remember is that you are dealing with the actual problem and not just the symptom.
The simplicity of the 5 Whys tool will make discovering the root cause easy to determine. The Pareto chart and the Cause and Effect chart will show you the significance of the stated issue that must get resolved permanently.
In business as in life, finding out the root of a problem can save an entire empire. Want to learn more about Root Cause Analysis? Click here to learn more information on our Six Sigma training courses and services.