Qualities and Traits All Six Sigma Green Belts Should Have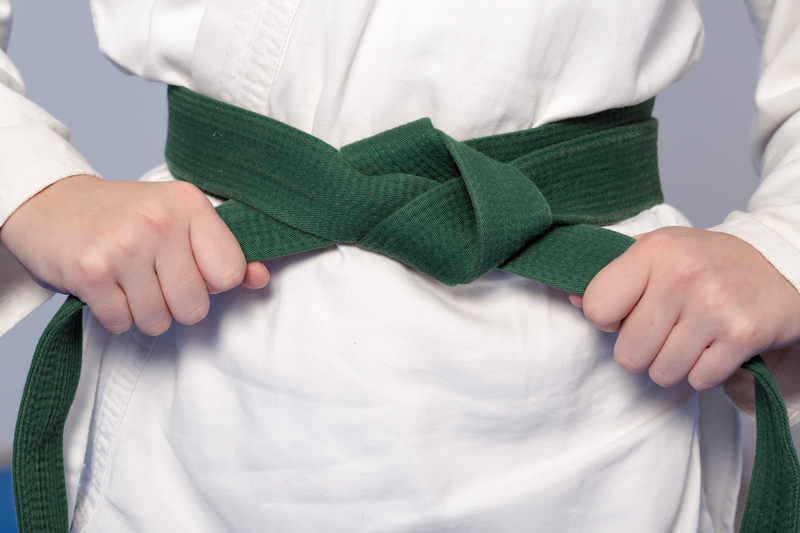 Every Six Sigma project requires Green Belts to act as the engine. They are Six Sigma leaders who identify and implement change on a part-time basis under the supervision of a Black Belt. They are deeply involved in the planning of Six Sigma projects in terms of decision making and building out the strategy.
A Green Belt's training gives them extensive knowledge on how processes work (efficiently or otherwise) on a deeper level. Coupled with their leadership skills, they can effectively manage an entire team of Yellow Belts and drive improvement initiatives.
However, being a successful GB goes beyond education. There are qualities and traits that separate successful GB from the rest. Keep reading to discover the most important ones.
Basically, Six Sigma Green Belts:
Are usually chosen by upper management in the organization for which they work.

Compute Sigma values – both short-term and long-term – for the processes in a Six Sigma project, as well as the mean standard deviation.

Get to the root cause of the problem using Six Sigma's various tools, e,g. the fishbone (cause and effect) diagram.

Know what resources can be used in order to make the Six Sigma project successful.

Have a full-time job with the organization while 25-50% of their workload is devoted to the completion of Six Sigma projects.

Control the data gathering procedures and come up with performance measures for effective analysis and informed decision making.

Explain the relationship between customer service and the Kano model.

Draw a SIPOC diagram for the project.

Demonstrate the significance of y=f(x) to the project and the processes.

Have a professional attitude that complements their ability to use Six Sigma's data-driven methods and tools to improve processes.

Know all the available resources in a Six Sigma project that will be utilized for its successful delivery.

Can write a project charter.

Use charts and graphs to visually represent data in a way that can be easily understood by peers and managers during process improvement.

Prevent issues that strain peers and managers in order to increase support for Six Sigma within the organization.

Believe in themselves and can motivate others to do the same.

Involve their peers in the decision-making and idea generation process to come up with data-driven solutions and to prevent change resistance.

Don't manage broad-scale projects that are outside the scope of their expertise like Black Belts do.

Consider Six Sigma to be an integral part of conducting business.

Know what differentiates a Pareto chart from a histogram, as well as how to draw these charts.

Plan, structure and lead brainstorming sessions for better success on root cause analysis.

Use Minitab and other statistical software to perform basic analytical tests.

Are passionate about leadership and inspire team members to do their best work in order to benefit customers and stakeholders of the organization.
While this is not an exhaustive list, at the minimum, all Six Sigma Green Belts should possess these traits and qualities. Completing the certification is just the first step. Green Belts must continually ensure they have what it takes beyond education to use Six Sigma to make their organization profitable and competitive.
You can find our Green Belt training program here.
Social Share