Our virtual classrooms and self-paced online classes are among the best in the world, because we are one of the first to take online courses extremely seriously and have had years to perfect it. Many institutions went online during the pandemic, but we were doing this way before as an option for busy people. Our goal was always to grow and pass the word of Six Sigma, because it works!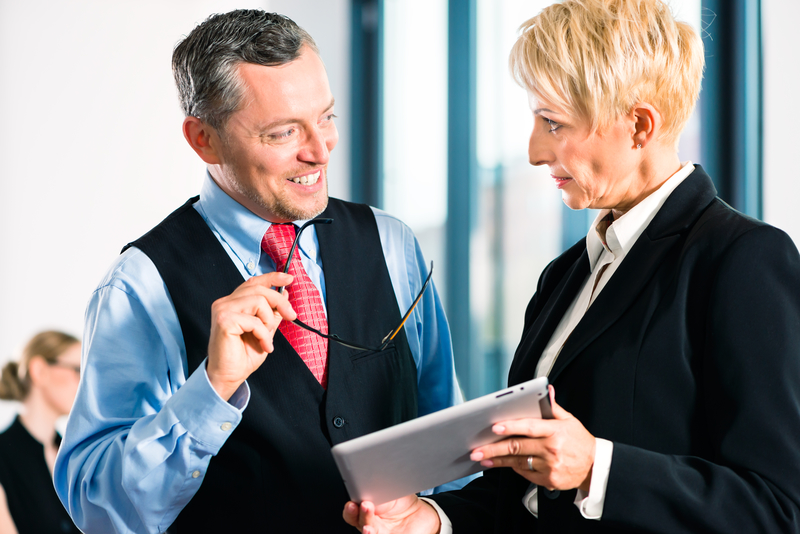 We also believe that great instructors will always produce great results, and we were right! Many of our students have gone on to become very successful in their Six Sigma endeavors. That is directly because we start with great instructors who are also involved in the world of Six Sigma. In other words, they practice what they preach.
However, not all who are experts in Six Sigma can teach. Teaching is an art form and the ability to do so is something you are born with. We only have those types of masters who conduct our classes. So you won't get book theory instructors with our classes — you only get the cream of the crop.
The Top Master Black Belt Instructors Yield Top Results
Our Lean Six Sigma virtual classroom programs are delivered live by 6Sigma.com experienced Master Black Belts who typically bring ten to thirty years of real world, hands-on experience implementing Lean and Six Sigma.
Our interactive virtual training programs give students the chance to pose questions during the class. These online virtual training programs discuss the history, philosophies, techniques, and tools of Lean and Six Sigma in a common language for a thorough understanding by those in attendance.
The same certification is provided as our live in-person programs.
LIMITED TIME OPPORTUNITY: Receive $500 off OR a 1-year license of Minitab when registering for Green Belt & Black Belt virtual instructor-led training. The limited-time offer expires on October 22, 2020.
Take advantage of this great opportunity. It is a win/win! For more information on this offer or other courses and services please visit 6sigma.com. 
Learn more about our training and courses