Lean and Six Sigma can save the world for future generations, and Brion Hurley shows us how in his new book titled, "Lean Six Sigma For Good." Following Six Sigma protocol, Brion provides data to prove his point.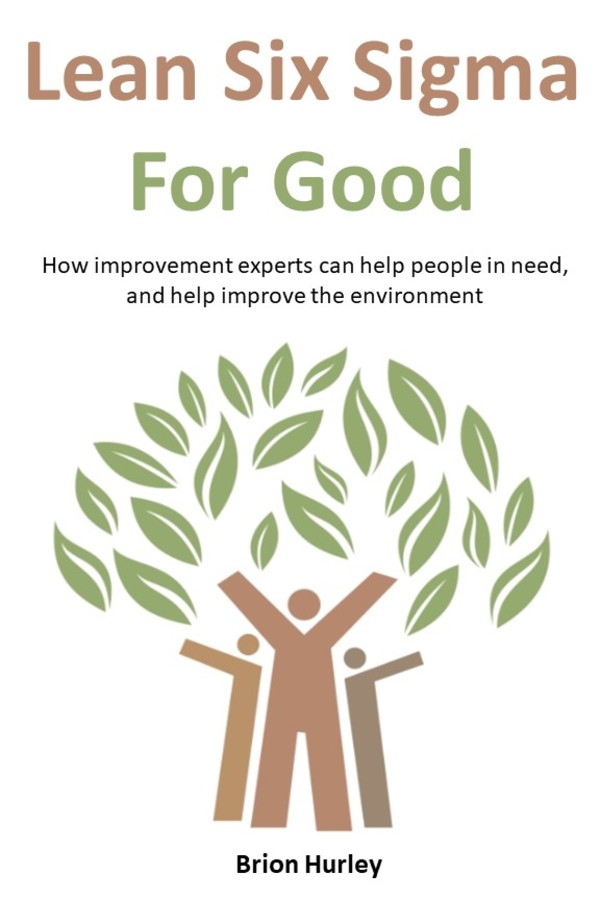 The following is an excerpt from his book:
A Lean Six Sigma approach works for almost any kind of problem, not just those within for-profit companies and organizations.
Did you know that nonprofit organizations and non governmental organizations (NGO) have documented the following successes using Lean and Six Sigma? 
Toyota Production System Support Center helped decrease time to deliver food to Hurricane Sandy victims from 3 hours to 1.2 hours

 

World Vision International helped decrease costs for mosquito nets and office supplies in East Africa by $100,000

 

Big Brothers Big Sisters of Edmonton helped reduce volunteer sign up times by 50% and reduced overtime by 65%

 

Comprehensive Community Based Rehabilitation in Tanzania helped reduce the cycle time of a donor reporting process by 70%

 
Brion addresses so many important issues that plague our planet, but his positive approach focuses on solutions. For example, it is evident that our planet has environmental and social issues, but there are so many and how can we even start? Brion states the following:
Pick a cause that resonates with you
Many companies offer "paid" volunteer hours, so check with your employer
If your company doesn't offer "paid" volunteer hours, volunteer on your own time
Volunteering for environmental and social causes will make an impact on future generations
Many have found new careers with like-minded people, by volunteering for a cause that resonates with them
The action of working toward a cause makes us happy
"Lean Six Sigma For Good" is a must-have for every generation, as this information is timeless. It is available in both Kindle and paperback formats.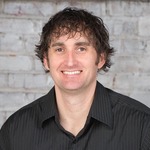 Brion Hurley is certified as a Master Black Belt and Lean Master, and has numerous sustainability certifications, including CISR Certified Practitioner. He owns Business Performance Improvement (BPI), a Lean Six Sigma consulting firm in Portland (Oregon) focused on sustainability. He currently teaches Six Sigma and Lean classes, working as a consultant for 6sigma.com and works in the Pacific Northwest (Portland, San Francisco, and Seattle), and facilitates lean events and kaizen workshops. Brion also volunteers his time with local nonprofits through Lean Portland.
Social Share