Many of the Lean Six Sigma tools have easy home use application. We see this, for example, in the Lean Six Sigma 5S tool for organization — it applies perfectly for spring cleaning of the home or parts of the home. How about we use the most frequently used root cause analysis (RCA) tools to play the "blame game" when figuring out what is causing the disarray at home?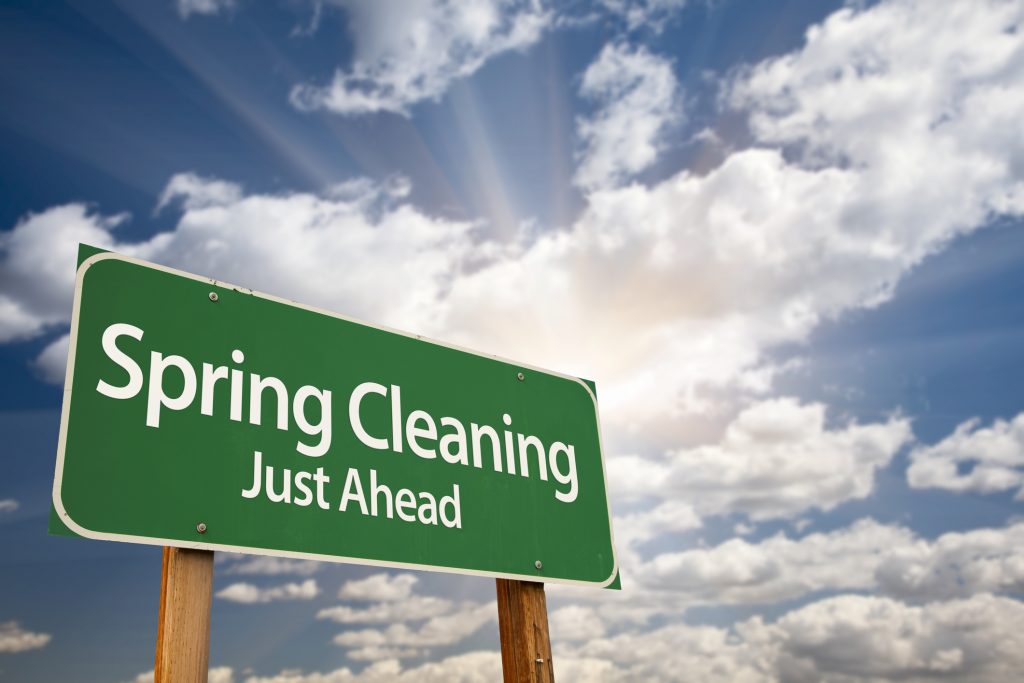 The reason that conducting a root cause analysis is so important is that it is the only way you can identify exactly what is the root cause of the problem. This will result in the best possible solution that will be both effective and efficient.
The Best RCA Tools to Play the Blame Game
The 5 Whys: This Lean Six Sigma tool is so easy that kids already play it. Just keep asking why until a meaningful conclusion has been established. Many times it could take as long as it has taken to answer one of your kid's most challenging questions.
Flowcharts: Everyone can visually see what is being impacted with flowcharts; these make things clear to kids as well. Make sure you keep the flowcharts simple.
Fishbone Diagram: This is also known as the cause and effect diagram. Used in conjunction with the 5 Whys when the 5 Whys are too general. The Fishbone diagram will put causes into specific categories, indicating how that cause impacts the outcome.
Brainstorming: This will bring the entire family together so everyone can have their say or input. Everyone's input counts and is added, so this is a great Lean Six Sigma tool for family participation. The result in the brainstorming session should identify the root cause of the problem (why the garage always gets messy) and try to come up with possible solutions.
Affinity Diagram: This can be used with the information gathered from the brainstorming session, by organizing and possibly consolidating that information to further relate to the issue at hand.
This is yet another creative way to use the magic of Six Sigma and Lean Six Sigma tools in our daily lives to deal with common, everyday organization issues.
Interested in learning more about root cause analysis? Learn about our RCA training!