The International Society of Six Sigma Professionals (ISSSP) is excited to announce its first series of free webinars for 2019. Register and reserve your seat today!
ISSSP is the answer to creating a Lean Six Sigma global team! All members of ISSSP subscribe to the highest possible standard of Lean Six Sigma with respect to our ever-changing business climate. At ISSSP, you will find the Lean Six Sigma resources you need, which includes guidance, support, research, and best of all a community of experts ready to answer your questions or address your concerns. Learn about ISSSP's membership options here.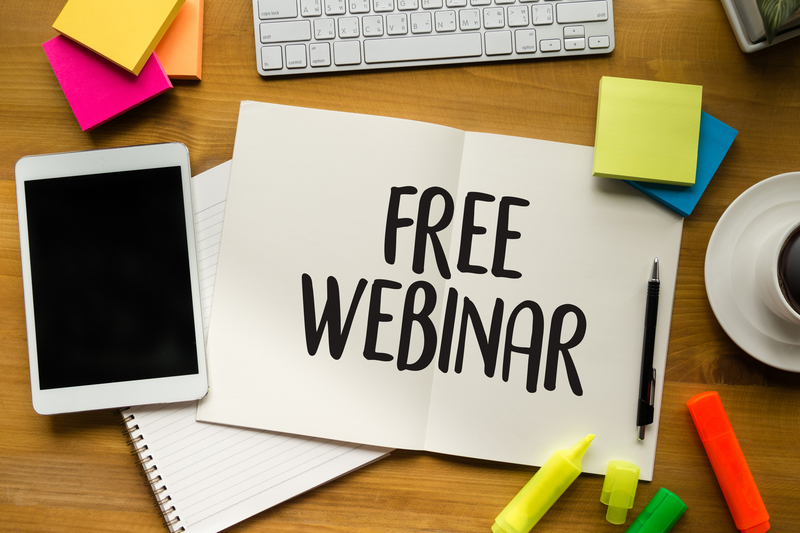 Adapting Lean Six Sigma in a Global Organization
Presented by: Steven H. Jones, Senior Director at Concentrix
Date: Wednesday, March 20, 2019 at 2 pm CT
Over the last 30+ years, Lean Six Sigma has spread from manufacturing into service industries across North America. Although many elements of Lean originated in Japanese manufacturing, the expanded Lean Six Sigma toolset has spread across the rest of the world. In doing so, organizations of all technical skill levels have sought to adopt the methodology to achieve breakthrough results and success, but with mixed success. There is no shortage of articles and commentaries on why or how LSS failed. In this webinar, we will discuss how to adapt LSS in global organizations with varying technical skill sets to achieve tangible results.
Please register now to save your spot, and learn more about ISSSP's free webinars. 
Social Share