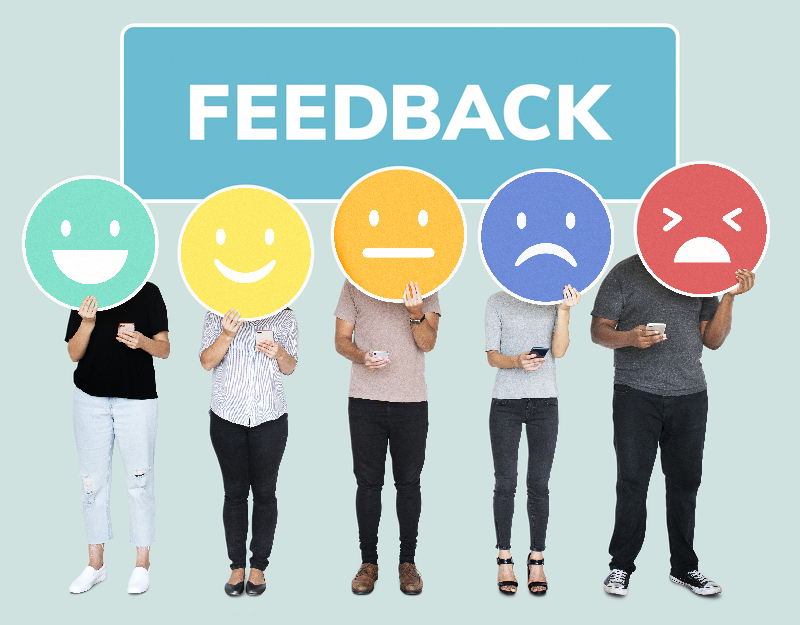 Qualitative customer feedback is often overlooked and quantitative analysis given more importance, whereas businesses ought to use both to increase customer retention levels. Qualitative feedback helps understand the needs of the customers at a deeper level.
In this piece, we'll take a quick look at what qualitative customer feedback is, why it matters so much, and how businesses of all scales can use it to garner higher profits and deliver greater value to their customers.
Understanding Qualitative Customer Feedback
Qualitative customer feedback is a way to measure the voice of the customer by asking them questions. The term "qualitative" indicates that the quality of data obtained takes precedence over the quantity. Qualitative customer feedback is used to measure complex phenomena. Customers are required to fill in their experiences and feedback in forms and surveys and share how they found a certain product or service.
There are various ways to gather qualitative feedback information. This includes social media, interviews, and online reviews. Businesses should, time and again, monitor conversations on social media. Customers often take to social media to express their opinions and thoughts, which can offer unique insights for brands.
Open-ended questions are often of great importance in surveys to gather customer feedback in detail, since customers are free to share what's on their mind without specific directions or focuses.
Small discussion groups can also be created where customers can offer their insights and share their experiences about the brand and the needed optimizations. These help companies make improvements in their products and services.
Why Collect Qualitative Customer Feedback?
Qualitative customer feedback is a great way to establish a personal relationship between a brand and its customers. This is done by personalizing the products according to the needs of the customers.
It also helps capture customer satisfaction levels, which might otherwise be difficult with quantitative feedback.
It also helps understand what it is that the customer really wants. Customers feel their opinions really matter and are factored in when optimizing their favorite products. This helps to increase brand equity and loyalty.
Qualitative customer feedback provides businesses with the experiences, opinions, and preferences of customers. This can help businesses to make improvements in their services and products.
Qualitative and Quantitative: The Best of Both Worlds
In the era of data-driven decision-making, many businesses often overlook the importance of qualitative customer feedback. Brands should ideally combine both quantitative and qualitative feedback for the best results. What makes qualitative customer feedback so distinctive is that it is subjective in nature, meaning that it conceals significant actionable insights.
It is important for businesses to be transparent about how customer feedback will be used. They should assure that the feedback would be used to improve products and services, thus encouraging customers to freely speak their mind. This once again strengthens the customer-brand relationship.