There isn't a doubt that Six Sigma methodologies can improve the current educational system. We know a support system is involved in making this happen, but if the powers that be don't feel they are being heard, then the support system will not succeed.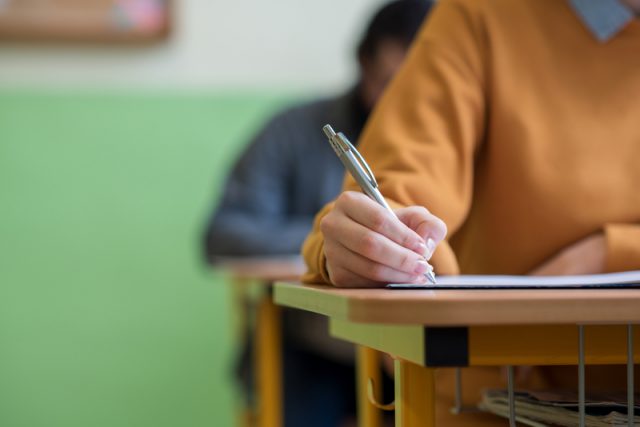 This opens up the topic of what would happen if Six Sigma were allowed to fix the educational system. We'll use the example of charter schools.
Charter schools usually receive much less government funding, so they don't have to adhere to government regulations set by lawmakers whose main interest is that their laws are obeyed. The standards at the charter schools must meet the outlined standards put forth by their charter to secure funding on a state level. This is usually based on student needs with parents being heavily involved.
So how could the DMAIC template help repair the educational system?
Define: Both parents and teachers work as a team to provide a clearly outlined day-to-day process to meet students' needs.
Measure: Baseline measurement is taken to see what exactly is needed. The data are test scores, reading comprehension, math skills and a general understanding of learning.
Analyze: The Analyze phase helps identify the issues with the use of Lean Six Sigma tools.
Improve: Once the issues have been explored with the tools and it's agreed on, try to see there has been an improvement.
Control: Monitor the new improved teaching curriculum.
The charter schools are based on the needs of the students with accountability needing to be met. Overall, on an average students perform 17% better in charter schools. This includes better grades and more motivation, with the focus being on the student needs. Parents and teachers working together for the greater good. This is very Six Sigma!
For more information on our Six Sigma courses and services, please visit 6sigma.com.