Six Sigma advocate and pioneer Jack Welch died earlier this month on March 1st in New York, surrounded by his wife, family, and dogs, which he loved. He passed away from renal failure and was 84 years old. Let's look at a much younger, healthy Jack Welch, who took the world by storm by being Six Sigma's biggest champion.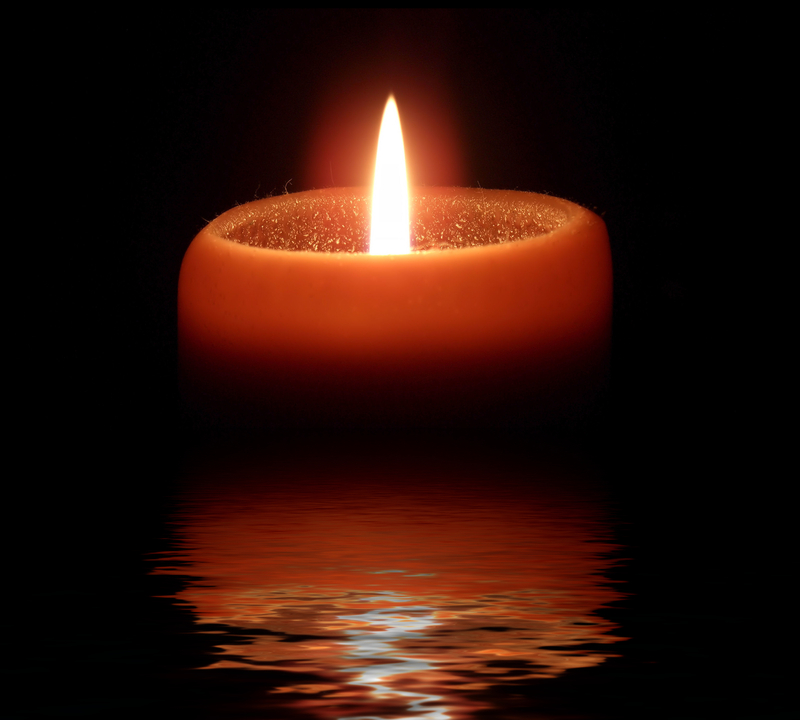 While Welch was at General Electric, he grew its value to $410 billion with the implementation of Six Sigma. It's not a secret that more than half of all Fortune 500 companies use Six Sigma methodologies at their company to streamline their processes.
Welch has gone on to write many books and have other successes, but the acclaim he had with Six Sigma is one for all time. Welch was instrumental in getting Six Sigma noticed; he showed the world by example just how Six Sigma worked. He practiced what he preached, and he turned out to be right.
Six Sigma isn't fancy — it is good old-fashioned common sense. The tools are easy to use and it just requires commitment. 
Welch had a reputation as a complicated man with many genius tendencies, but perhaps he was a lot like Six Sigma; old-fashioned, not fancy, and required commitment.
He leaves behind the success of Six Sigma; now Six Sigma stands alone and strong because of you. Rest in peace, Jack.