The Best Online Six Sigma Black Belt Training Course You'll Find
Self-paced is a great way to go for learning, simply because you can concentrate on the material and focus on the learning rather than the time element. Once you learn the material, then there isn't any doubt the element of time won't be an issue. Our course is so thorough that you will know the material backwards and forwards.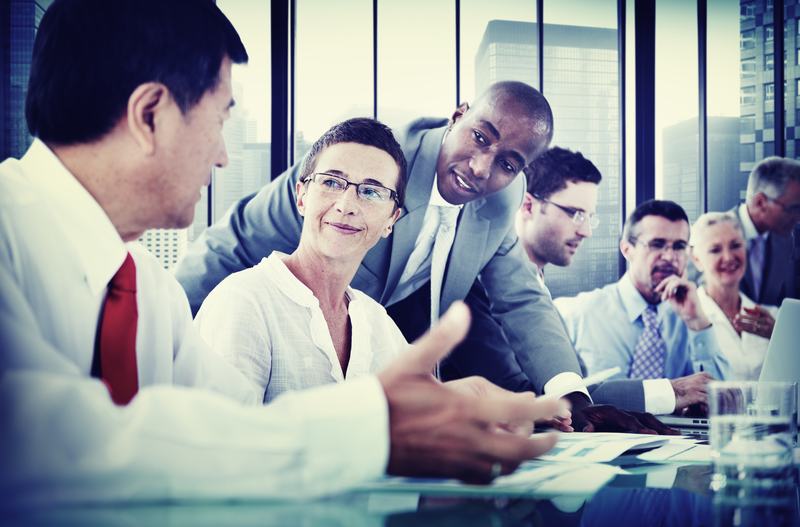 Do you need an internationally recognized online Six Sigma Black Belt training and certification program that you can complete at your own pace?
Global Six Sigma can help you enhance your marketability and improve your chances of advancement with an affordable and convenient online Six Sigma Black Belt training and certification program. 

The only prerequisite is a basic understanding of Microsoft Office products, such as Word, Excel, and PowerPoint.

 Six Sigma Black Belt training and certification is possible no matter how busy your schedule is with our

self-paced online

option that was designed after our traditional

classroom courses. 

The training allows you to log-on and complete modules at your pace with one year to complete the material. One of our

Master Black Belts

provides a recorded lecture that accompanies a slide show presentation that includes the history, philosophies, techniques and tools of Lean and Six Sigma.
The Extra Benefits of This Online Course
Our Black Belt training program is designed for adult learners and uses common language for a thorough understanding by those in attendance.
Unlike other online programs available, you have the ability to add project certification. This requires the completion of a live project and includes mentoring from one of our certified Master Black Belts with real-world experience.
Upon successful completion of the training and your required project, you will receive an internationally recognized Six Sigma Black Belt certification.
For more information on our Lean Six Sigma courses and services, please visit 6sigma.com.
Social Share