The 5 Important Benefits of Six Sigma Implementation
With recent world events such as the COVID epidemic, businesses have had to make pivots to stay in business. Many businesses have restructured their day-to-day processes and they have implemented Six Sigma into their work culture. With the inclusiveness and teamwork of Six Sigma many of today's workplace issues would not exist, so let's call this the 5+ important benefits of Six Sigma implementation.
In the meantime, take a really look at what the regular benefits of implementing Six Sigma are and if you haven't already done so make your business akin to those of the Fortune 500 successful businesses. Now is the time to do so.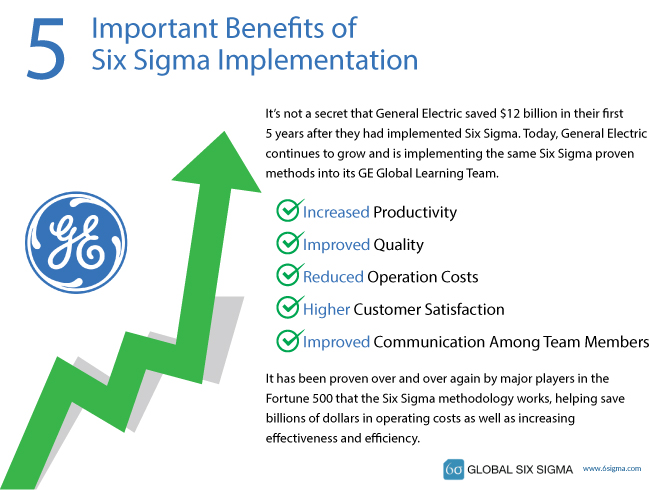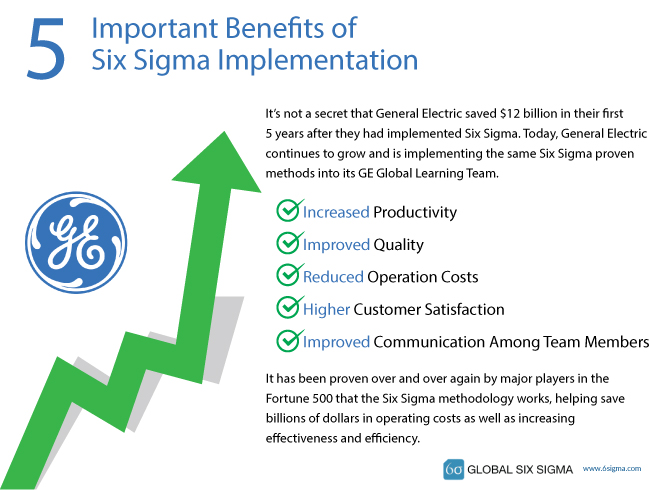 Social Share