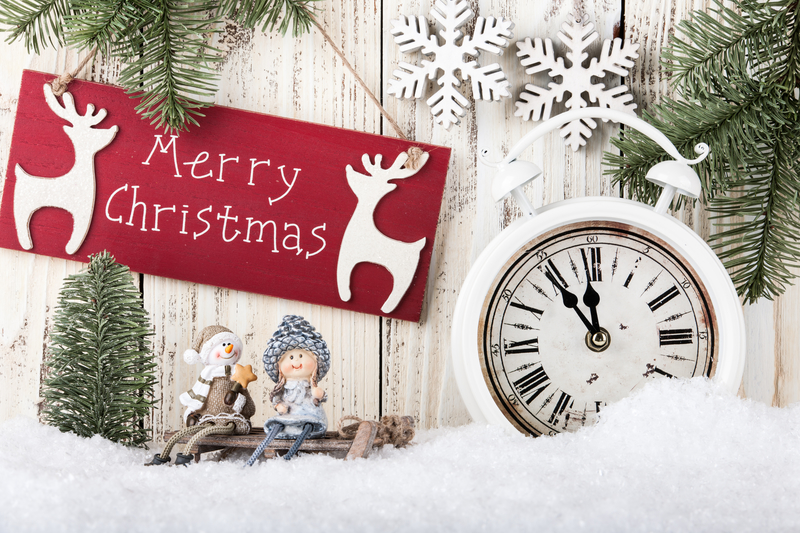 Let Everyday Be Christmas 
Christmas is forever, not for just one day,
for loving, sharing, giving, and not to put away
like bells and lights and tinsel, in some box upon a shelf.
The good you do for others is good you do yourself.
Norman W. Brooks
From All of Us at 6Sigma.com!