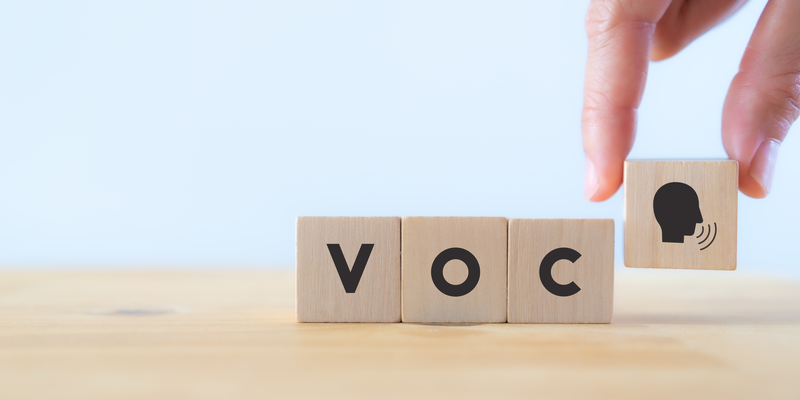 Qualitative customer feedback is a great way to measure the voice of the customer, as it reflects the opinions and thoughts of the brand patrons. In this article, we will understand what qualitative customer feedback really is, how it differs from the voice of the customer, and how brands can use it to assess the voice of the customer.
What is Qualitative Customer Feedback?
Qualitative customer feedback provides detailed feedback about the customers' opinions, perceptions, and experiences. These are collected through various methods including focus groups, surveys, and social media. It's important to remember that qualitative feedback is subjective and not numerical in nature.
Qualitative customer feedback provides detailed information about the customers requirements, which helps businesses assess existing strategies, develop the right strategies, and deliver products according to customer requirements.
Qualitative feedback requires businesses to remain open-minded and allow customers to share detailed experiences without always orienting them in a specific direction.
What is the Voice of the Customer (VoC)?
Voice of the Customer, often called VoC, is an indicator of the cumulative feedback, opinions, and experiences of customers on a certain brand product or service.
The VoC helps businesses understand the exact requirements, expectations, preferences, and needs of the customers. With a clear picture of what their customers want, businesses can create optimal products and services that are more likely to deliver greater value to customers, which promotes brand loyalty and retention. This also contributes to higher customer satisfaction and ultimately, creates long-term profits for businesses.
Qualitative Customer Feedback as VoC
Ultimately, qualitative customer feedback is one of the aspects that come under the voice of the customer.
Once qualitative feedback is collected, it should be analyzed to gather the voice of the customer. This can be done manually or through AI-based analytical tools. The VoC picture that emerges from both qualitative and quantitative feedback should be used to make critical decisions like modifications to existing products and resource allocation for new product lines.
Use Qualitative Feedback to Understand VoC
Qualitative customer feedback is not the same as the voice of the customer but they are closely related concepts. In fact, qualitative customer feedback is an important component of the voice of the customer and offers unique insights into customers' emotions and psychology which will be invaluable for business decision-making.
Qualitative customer feedback is subjective, with no structured formats to collect the same. It can be obtained through open-ended questions, social media conversations, and surveys.
It's imperative to continuously monitor VoC for the best results. Businesses who use qualitative customer feedback to gather VoC are at a competitive advantage as they benefit from higher profits and customer satisfaction.
VoC also plays a pivotal role in helping predict future trends. It helps businesses reduce and manage product failure risks better, which are significantly reduced.