Someone once said, "The solution is in the problem." Well, they must have had their Six Sigma certification with one of our belts. We offer classroom training, onsite, online training and our very popular blended training, which offers the best of both worlds.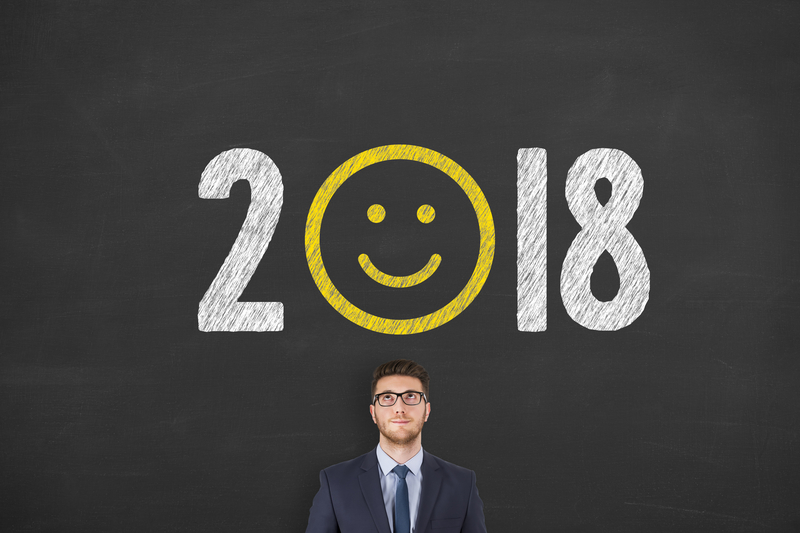 Gaining the knowledge to solve a problem with an unknown cause is priceless, not to mention fun. We offer an incredible course, Root Cause Analysis, available in several cities. It is a 3-day course, and by the end, you will have a structured problem solving technique that actually works!
Go to 6Sigma.com and choose from our numerous array of courses we offer in your town or city.
Happy New Year from all of us here at 6Sigma.com!