In honor of the Labor Day holiday, we celebrate those hard-working Americans working at small and large companies alike, making a difference in the lives of everyone. Here at 6sigma.com, we recognize all the hard work that is done on a daily basis. We see it for ourselves everyday, especially working in the Six Sigma practice where all of the various practices and methods are used to achieve outstanding results in the business world!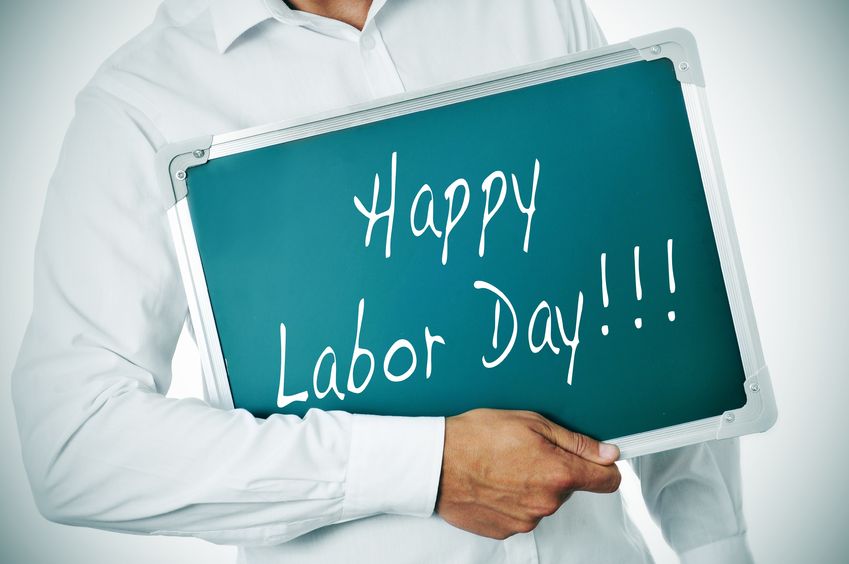 While Six Sigma and Lean methodologies are synonymous with large Fortune 100 manufacturers and the like, we've also seen these methodologies work in smaller companies and other types of firms, such as professional services, where the genius is just as large as it is in the Fortune 100 companies.
Now we'd like to bring up that professional service firms deal with many industries and have to be well versed on each and every industry that they are working with and along side. In this case, the firm is selling professional services, so the service is the product.
The precision has to be exact so that their client can visualize exactly what the processes have to be even though each situation could be very different in the working world. The genius of using Six Sigma and Lean, as an integral part of the advice given to other companies, is no doubt the reason these companies have achieved such success.
In honor of all these hard-working people, we wish everyone a Happy Labor Day!
The 2018 schedule for 6sigma.com is currently available! For more information on our courses or services please visit 6sigma.com.
Social Share