Customer service is a perfect area to apply the Kaizen mindset, as it is always an area that needs constant improvement.  With different challenges and situations occurring on a regular basis, applying Kaizen can be helpful to improve on current protocols or processes.
Remember, existing protocols may stop working for one reason or another. During these times, customers always remember how they were treated.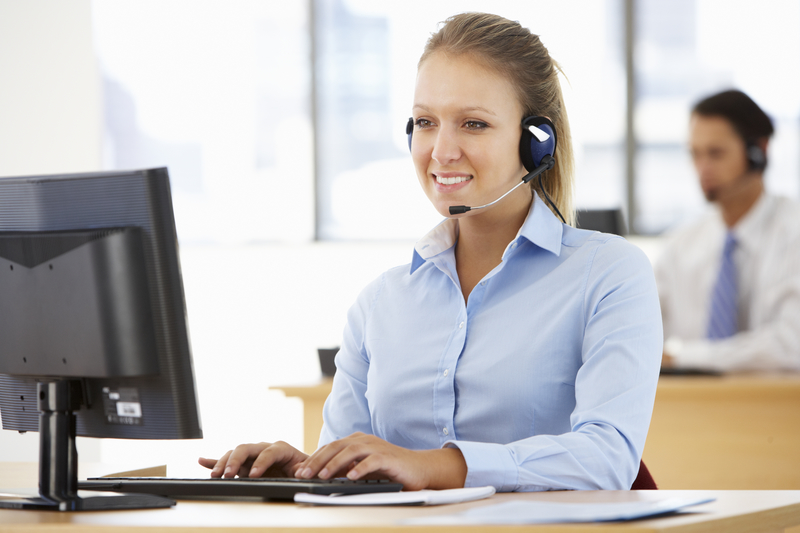 Tackling Returns in Customer Service
Every so often, we encounter a company that really has it on the ball when it comes to staying on top of consumer demands and going that extra mile with customer service. Chewy.com is an online pet supply company that has really taken the extra step with how they handle the dreaded customer return.
Not too long ago, a customer (we'll call him Steve) purchased a combination leash and harness, but had ordered the wrong size. He knew this was his fault, and he was willing to pay the return postage to exchange his purchase.
After he explained this to the Chewy.com representative, the representative told Steve that paying for the return postage would not be necessary.  First, the representative made sure he got the right information from Steve:
He asked Steve what kind of dog this leash/harness was for.
He verified the color.
Asked how he wanted his refund remitted.
He immediately notified Steve that depending on his credit card, it would take 3-5 days for a refund.
Then he instructed Steve to donate the leash/harness that he purchased to an animal shelter that could use it.
Because the new item was sent out immediately, Steven received it two days later without delay.
Steve was pleasantly surprised at the company's reaction and approach to his issue, and so were we. Implementing the Kaizen mindset can create results such as this type of exemplary customer service.
Interested in learning how Kaizen and continuous improvement can help your organization? Visit our website for more information on our Six Sigma courses and services.