Dell was built into a successful business model using the simple tools of Lean Six Sigma in the early 2000s. Michael Dell called it Business Process Improvement, or BPI. We all recognize this as the DMAIC of Six Sigma, along with the set of Lean Six Sigma tools.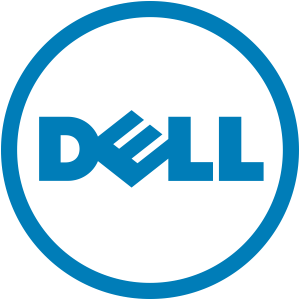 By 2004, cost savings at the company was $1.55 billion. The organization followed increased efficiency in teams, with empowered employees and enhanced careers. Dell's customers really benefitted through a much better customer service experience through the cost and time it took to get their computer.
Based in Austin, Texas, Dell had its heyday from 1997-1999, when its revenue went up from $7.8 billion to $18.2 billion. It seemed everyone had a Dell computer, and the company was a true darling of the business world. Since they implemented the Six Sigma methodology, they saved $1.55 billion, and that's when they were already extremely profitable.
Cutting down on waste and turn-around time and listening to what customers needs are is how they are among the top companies worldwide. Today Dell is worth well over $54.9 billion dollars, and they among the most admired companies in the world. Their customer service ranges among the very best in the industry.
How Dell Improved Their Processes
BPI is a big part of their strategy, which they describe as a set of tools that are designed to understand, investigate and improve business processes. The company's mission is to empower the staff with knowledge, skills and tools in order to cut down on costs and cycle time, thus making Dell more efficient.
Dell made BPI a priority because it benefits everyone from customers to employees, to the company itself. We all know BPI is DMAIC in disguise, since every company uses their own jargon.
For more information on our courses or services please visit 6sigma.com's class schedule.
Global Six Sigma offers both Live Virtual classes as well as Online Self-Paced training. Most option includes access to the same great Master Black Belt instructors that teach our World Class in-person sessions. Sign-up today!
Checkout Virtual Classroom Training Programs
---
Read more about Lean Six Sigma:
Seamless Project Management with Lean Six Sigma
Healing Your Business With Lean Six Sigma
Lean Six Sigma: Waste Not Want Not