Customer service can run the gamut, from "amazing" to "I am never going back!" It is true that some customer service representatives just have a knack for making customers feel great despite an issue with the product or service. For these talented representatives, we say thank goodness they exist; for the rest of us, we say thank goodness there are Six Sigma methodologies and Lean tools.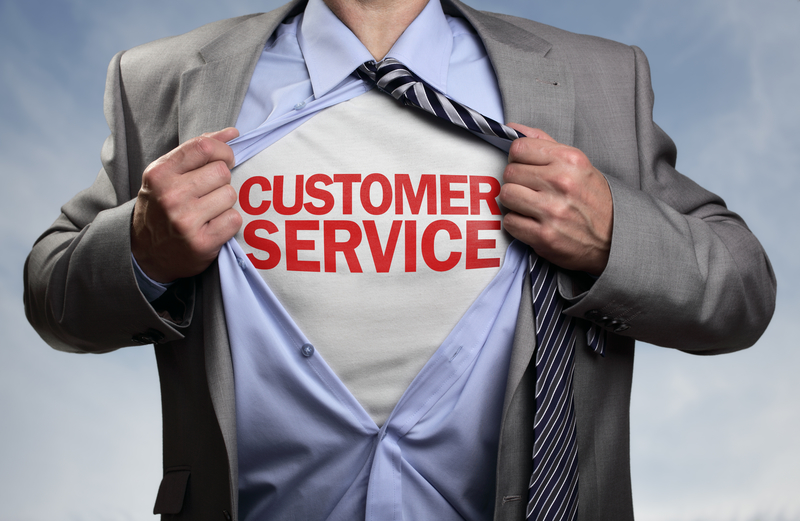 What is Voice of Customer (VOC)?
These are the preferences, requirements, expectations and any comments that your customer has to offer about your product or service. 
These can be obtained by:
Surveys

Interviews

Focus Groups

Suggestions
A good rule of thumb is to give the customer what they want, but many large companies will make you work for it. A colleague of ours told us about a credit card company that she has been a loyal customer of for 30+ years. She noticed she had been charged double for the same purchase, and it was on her statement. She called the company, and they said that she had waited too long.
So she told them about her long-standing loyalty with the company and asked to speak with a manager. The representative then went on to see what she could do to help the customer. At the end, the individual received credit, but it had been a rollercoaster ride! A better scenario would have been to agree to it since this issue was apparent from the very beginning.
Everyone understands about company policies, but when those policies stand in the way of good customer service, it is time for that company to become immersed with the Six Sigma culture and bring great customer service back.
Fact: All companies need their customers to stay in business.
Fact: A customer is not going to get rich from returning an item or asking for a refund when they were charged twice.
Fact: The company will always make money from their customers.
Fact: Six Sigma's mindset will always treat the customer like gold because they are the reason you are in business.
For more information on our Lean Six Sigma courses and services, please visit 6sigma.com.
Social Share