There is strong scientific evidence conducted by researchers at Rockefeller University in New York City that suggests humans keep producing new brain cells in the hippocampus section of the brain throughout their lifetime. The hippocampus part of the brain is responsible for motivation, emotion, learning, and memory. In order for this to happen, we must exercise our brain by learning new things and challenging ourselves.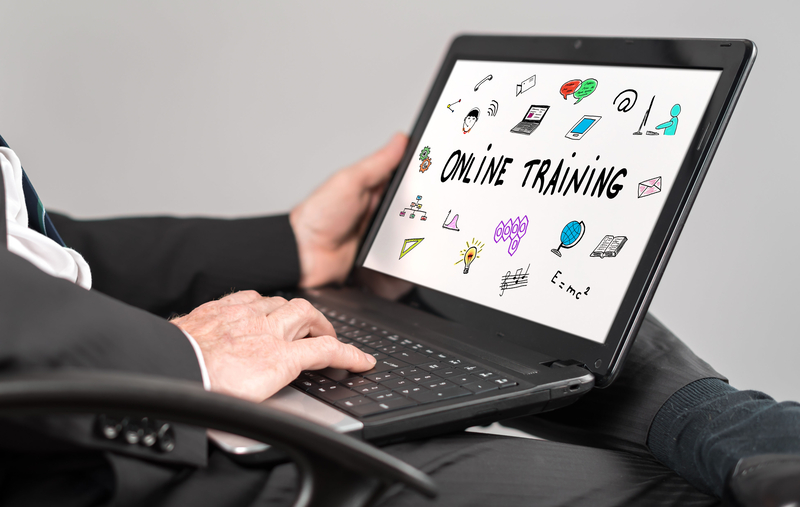 Since we have a stay-at-home order in most parts of the world, this is an excellent opportunity to check out our exciting virtual classroom training. Come and see our collection of Six Sigma topics you could learn — Six Sigma White Belt Training and Certification Program, Kaizen training, Lean, Introduction to Six Sigma, and many more. This would help your business run more efficiently and effectively, as well as tune up your brain so that you can maintain a sharp and youthful mindset throughout your lifetime.
This is such a simple thing to do for a lifetime of benefits. This same scientifically proven research also adds aerobic exercise of your body. Everyone knows and it is scientifically proven that aerobic exercise increases serotonin production. Serotonin is responsible for mood regulation that also aids in sleep, digestion, and memory. It is basically a feel good neurotransmitter in the body. 
Seize the moment and take this time that you are home to exercise both your body and mind by taking Six Sigma virtual classroom classes or our Six Sigma on-demand self-paced online classes. They both will keep your brain producing new brain cells and your hippocampus healthy and young. Oh, and you will learn what Fortune 500 companies have been using for years. It will be a win-win for you and your business.
For more information on our online Six Sigma courses and services, please visit 6sigma.com.