If you aren't ready to be a Six Sigma Black Belt, then get ready! In the time it is going to take for this pandemic to be over, you could be a Six Sigma Black Belt. The one excuse most people use for not taking a class or certification course is that they lack time. Now is the time — because you have the time.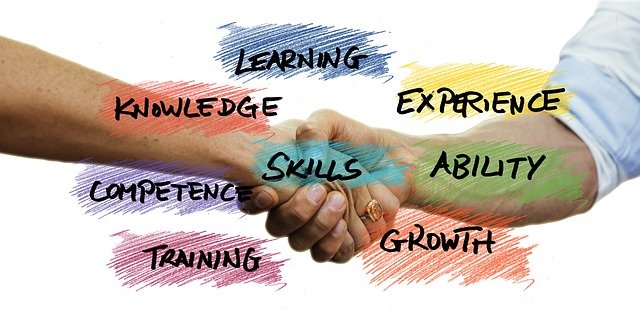 As a Six Sigma Black Belt, you will be the leader in charge of carrying out the process improvement projects. Your knowledge of all aspects of the company, the industry, and Six Sigma put together is what makes the Six Sigma Black Belt so invaluable. As a Black Belt, you can answer all questions from all angles in any given situation.
This could be you, and here is how!
Six Sigma Black Belt Training and Certification Webinar
Live Instructor Led Training
Prerequisite for this Webinar is enrollment in the Green Belt Training and Certification Webinar or an accepted Green Belt certification.

The Six Sigma Black Belt Training and Certification Webinar:

Led by Master Black Belt instructors with real-world experience and extensive project knowledge.

Minitab software (the global software standard for Six Sigma analysis) is taught during the class, which provides a practical approach to applying statistical analysis in real-world situations.

Master Black Belt support and project consultation during each week of class.
Week 1 Six Sigma Black Belt Webinar Training Topics
Week 1 & 2 Review Project
Multiple Regression
Advanced Multi-Vari
Attribute Measurements
Attribute Measurement Systems
Sample Size Calculations
Six Sigma for Service
Managing Change
Introduction to DOE
Full Factorial Experiments
Full Factorial Simulations
Fractional Factorials Designs
DOE Sample Size Selection
In class DOE Project
Project Planning & Deliverables
Project Reviews Measurement
Week 2 Six Sigma Black Belt Webinar Training Topics
Design of Experiments Review
Blocking in Experiments
General Factorial Experiments
Residual Analysis
Non-Normal Data – Transformations
Sequential Experimentation
Response Optimization Designs
Multiple Response Optimization
Transactional Improvements
This is a partial list…
This is the most comprehensive and thorough online course around. For more information of this or other online courses and services please visit 6sigma.com. 
Learn more about our training and courses