From day one, Peter Peterka has made it his goal to produce high-quality education on all that is Six Sigma including Lean, which includes Kaizen and now Minitab. When the pandemic hit and others had to pivot to improve their online presence and capability, Peter had already done so ages ago. He made sure he had created avenues for his classes so people would have a choice.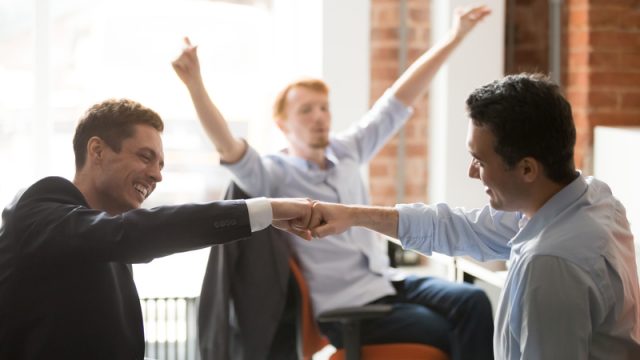 Peter Peterka's innovation had already created these choices:
The Virtual Classroom Live and Interactive

The Self-paced Online Courses

On location (You choose your state and location and date most convenient from a list)

The hybrid (A combination of both online and on location)

The custom class (If you would like to hold a private class at your business for staff)
Who Is Peter Peterka?
Peter Peterka has over 15 years of experience as a Certified Master Black Belt.
He has spent 20 years as an improvement specialist and engineer, working at major corporations such as Dell, 3M, GE, Hewlett-Packard, DOW, Motorola, Intel, Xerox, Seagate.
Peter was also granted the opportunity to work with the U.S. Men's Olympic Team! Peter received his MS degree from Iowa State University and his BS in Chemical Engineering from Purdue University.
His career includes many accolades in developing and implementing Six Sigma practices across many organizations. He has also provided instruction in Process and Produce Development, Manufacturing Process Improvement, and Business Process Improvement.
Peter has always maintained the integrity of Six Sigma, which includes who teaches, which is the reason our training organization is authorized by IACET to offer CEUs. We are also authorized as an approved provider by PMI to offer PDUs.
Interested in learning how to earn credits through our programs? For more information on our Lean Six Sigma courses and services, please visit 6sigma.com.
Learn more about our training and courses