6sigma.com is ready to provide in-person classes following social distancing and local guidelines in regards to COVID-19. For those clients who are not allowing employees to attend public sessions or non-essential training, we will continue to deliver training virtually. Please Contact Us if you have questions.
---
Six Sigma San Diego Certification and Training 
In San Diego, 6Sigma.com pioneered the provision of offering simultaneous training for both Green and Black Belts at the same time, for the first two weeks. This offered trainees more leeway since investing as much time they were now able to aspire for two separate belts. Organizations in San Diego benefited too since they were now more flexible in the way they managed overall activities. At 6Sigma.com we are very proud of the fact that we offer a number of onsite Six Sigma Champion leadership courses to organizations in San Diego. If you are signing up for Green Belt and Black Belt after Green Belt together, you can avail a $1000 discount by using the discount code BB1000. Enroll now for Six Sigma San Diego
Training venue for San Diego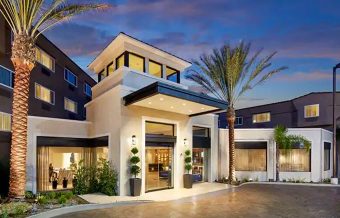 There are no discounted room rates available at this training venue.