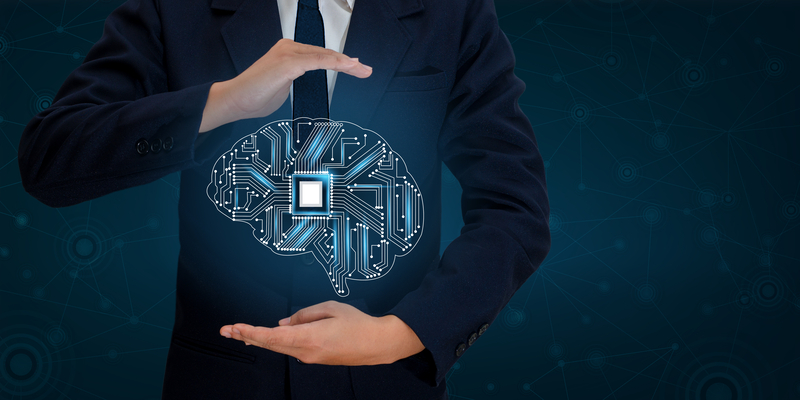 Technology is advancing at a rapid pace and is increasingly becoming more affordable for everyone. Small businesses often work at shoestring budgets, but this does not mean they cannot take advantage of cutting-edge technologies like Artificial Intelligence (AI). In this article, we shall discuss how AI can transform businesses and how small businesses can use this technology to their advantage.
AI and Small Businesses
AI can handle repetitive tasks well, which frees human operators to handle more complex and challenging tasks. It helps businesses save time and money as AI handles data collection, marketing, and managing customer service.
AI can capture and analyze customer data, which can then be used by businesses to personalize offers and recommendations for customers.
It also increases efficiency while cutting down costs. AI can handle and automate time-consuming tasks, which helps business owners focus on other important projects, which directly bolsters productivity.
AI also provides businesses with unique competitive advantages. It helps businesses provide better experiences to their customers and offer products and services at a reduced price.
How Small Businesses Can Use AI
AI is a double-edged sword, like most technologies. It is important to use it ethically without promoting bias and discrimination.
Businesses can leverage AI in several ways. To simplify and quicken customer service and inquiries, you could create AI-powered chatbots which handle communications and guide customers in the right direction.
AI can also help businesses identify instances of fraud, which can otherwise be costly. The technology analyzes financial transactions and can detect fraudulent activities. This helps businesses stay away from malicious players.
Predictive analytics tools can be used to determine future trends and prepare accordingly. This helps businesses develop their products and services in the right direction and make optimal investments and resource allocations.
HR software that are powered by AI can automate onboarding tasks and employee engagement. This helps businesses use their human resources more efficiently.
CRM (Customer Relationship Management) tools provide actionable insights about customer behavior. AI can take on CRM tasks with ease, which helps businesses create products that are in accordance with the needs and requirements of their customers, thereby increasing brand loyalty.
Marketing automation is another area small businesses can harness the power of AI. There are tools to handle tasks like lead generation, social media management, and email marketing.
Embrace AI for Higher Customer Satisfaction
We live in a highly dynamic and complex world where technology evolves every single day. This is where AI comes into the picture as it simplifies operations. Most small businesses overlook AI as an expensive way to automate tasks. On the contrary, AI servers businesses of all scales be they Fortune 500 enterprises or startups.
AI automates critical tasks, freeing businesses to focus on more creative endeavors that need human intervention. AI can take on increasingly sophisticated tasks including social media management, accounting, and recruitment.