Practicing the Six Sigma methodology within healthcare is beginning to gain traction, but it will take some time to get the entire industry onboard. The irony is that the healthcare industry is the one place where the Six Sigma methodology would work miracles.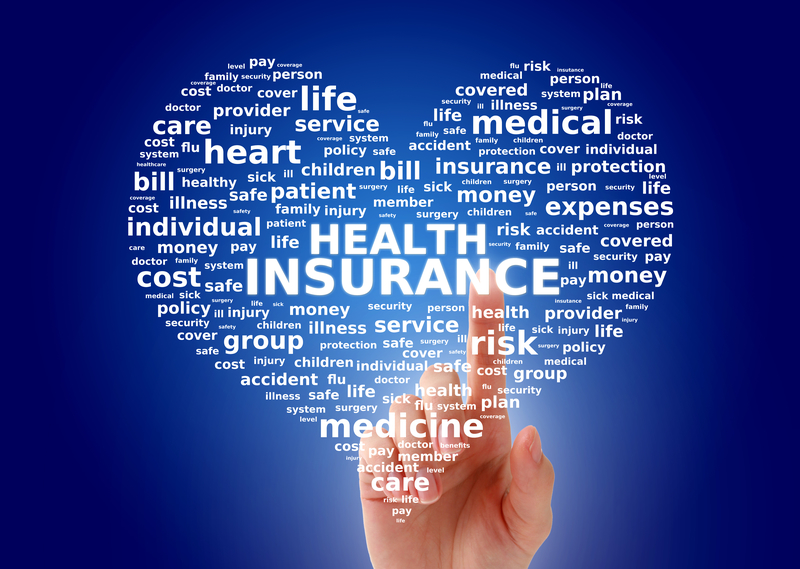 Many believe that cutting costs within healthcare means the quality of service will go down. Nothing could be further from the truth. Even on a basic level, Six Sigma would lower costs while improving patient service and overall outcomes. This process is at the core of Six Sigma.
Cigna is the Example
One health insurance company that has been using Six Sigma effectively is Cigna. They have eliminated the restriction of information among fellow departments, and it has brought about a number of benefits.
Cigna has their teams meet and share information of lessons learned. With all teams in the know, rates of customer satisfaction have been significantly increasing.
Imagine having a question about your insurance claim. So you login to your insurance company's website, and are welcomed with easy to read information that answers your questions.
If you call Cigna with a question, the representatives are knowledgeable, friendly and helpful. By the time you hang up, your question is answered and you feel like they have your back.
Cigna leads its national competitors for the 4th year in a row, in a majority of preventive and chronic care measures:
4,390 more diabetics were treated to acceptable blood glucose levels
1,755 more children received immunizations
10,933 more members were screened for colorectal cancer
3,998 more mothers received timely prenatal or postpartum care
Learn why companies like Cigna have turned to us for their Six Sigma training needs. We have several upcoming Green Belt classes open for enrollment – check our schedule for more info!