---
Six Sigma Training and Certification Switzerland
At 6Sigma.com it gives us a lot of pleasure to offer training for the first two weeks for both Green and Black Belts at the same time. This is definitely an unprecedented trend in Switzerland since no other training entity offered to do so previously. The reason this happens to be such a big deal is because trainees get more time on hand while corporates can now breathe easy with things panning out far more flexibly for them. They also benefit from a number of onsite Champion leadership courses that we run for them to ensure that they can deploy six sigma principles on their premises without any qualms.
Six Sigma Switzerland Hotel Information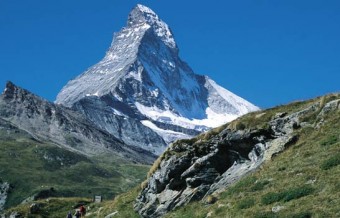 Date/Time:
The black belt course is an 8 day programme
– Black belt week 1 (Nov 11-14) 4 days
– Black belt week 2 (Dec 9-12) 4 days
Class starts at 8:00 and finish no later than 17:00. If you have plane schedule imperatives, we can arrange the timing accordingly. 
Venue:
On FICSA (Ferring Pharmaceutical) site. Ch. de la Vergognausaz 50, 1162 St-Prex in Switzerland. 
Please book a hotel nearby if needed. 
We will provide morning coffee, lunch and drinks all day during the training. If you have any special dietary needs please let us know and we will work our best to accommodate you.